Why do hotels collect passport data anyway?
FCC will suspend most operations on Thursday if the shutdown continues
Google's Cloud Spanner database adds new features and regions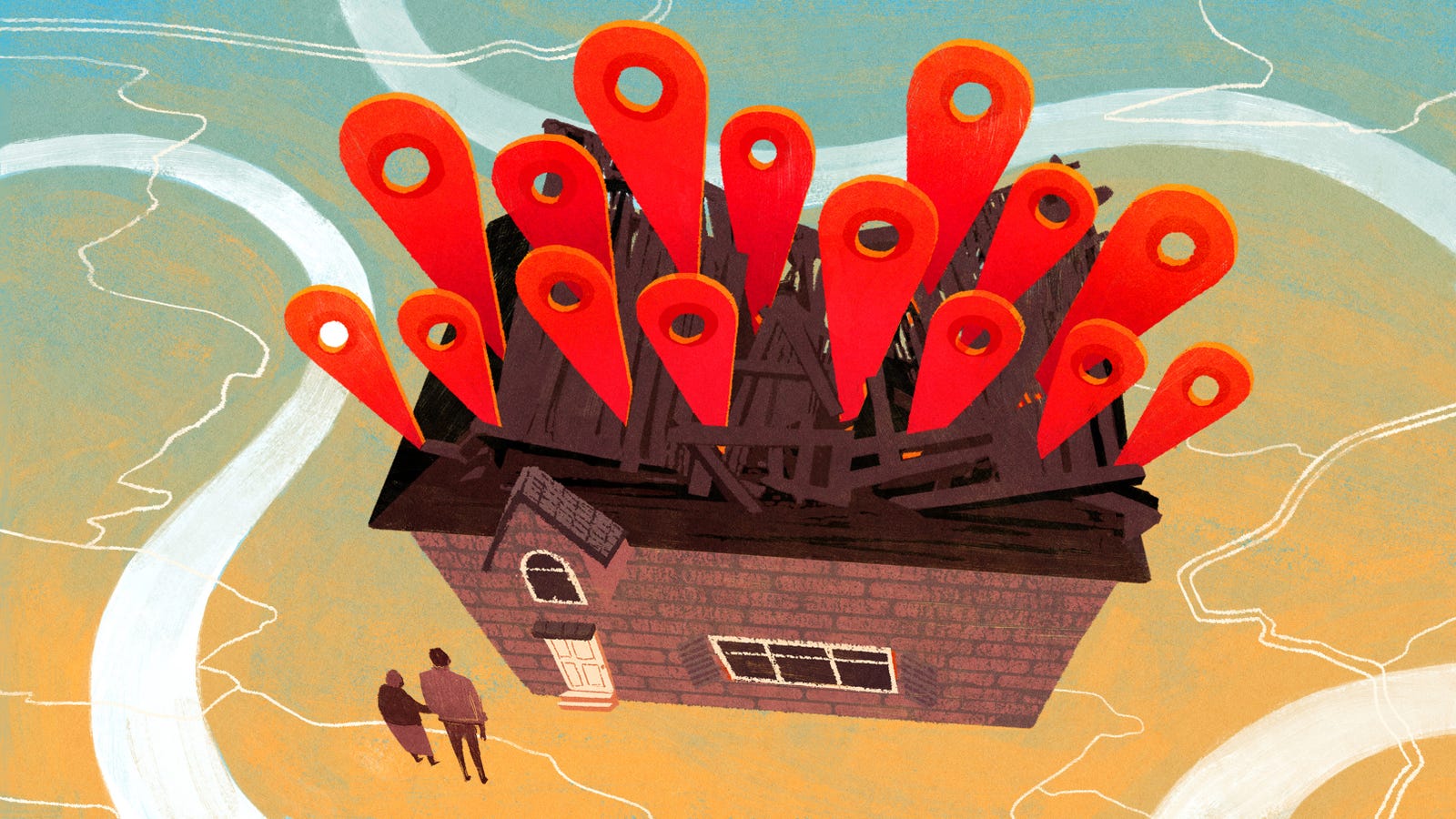 How Cartographers for the U.S. Military Inadvertently Created a House of Horrors in South Africa
7 ways to meaningfully honor Martin Luther King Jr. Day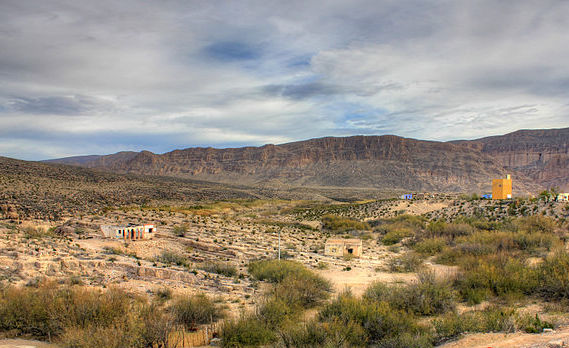 Math against crimes against humanity: Using rigorous statistics to prove genocide when the dead cannot speak for themselves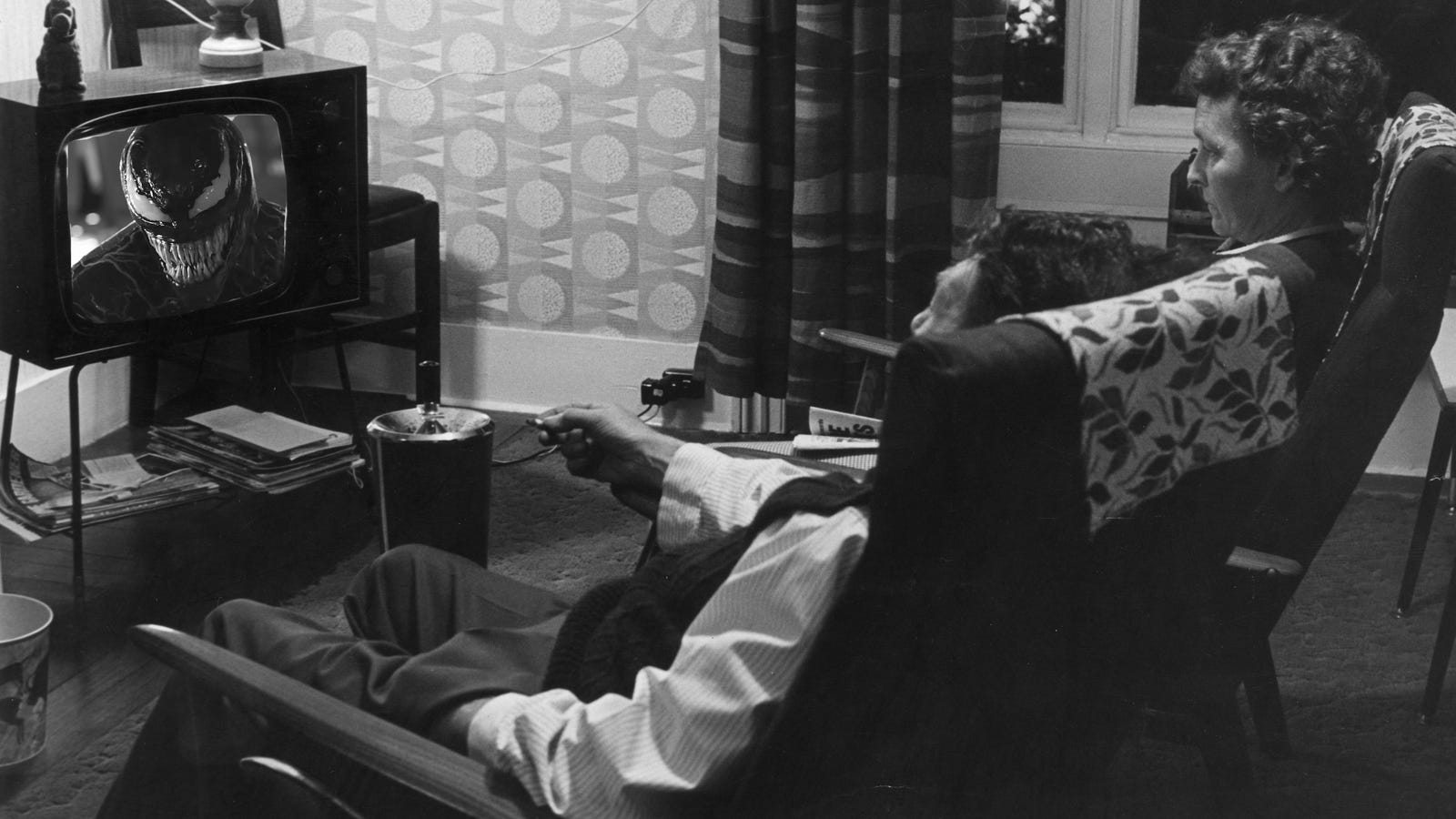 The Best Apps to Make a Perfect Home Movie Night
OrbitDB – serverless, peer-to-peer database on top of IPFS
Iowa's flawed felon list has been disqualifying legitimate voters for years
Banksy's latest creation depicts a kid licking ash out of the air, and it calls attention to a global health crisis
A Beginner's Guide to Scaling to 11M Users on Amazon's AWS (2016)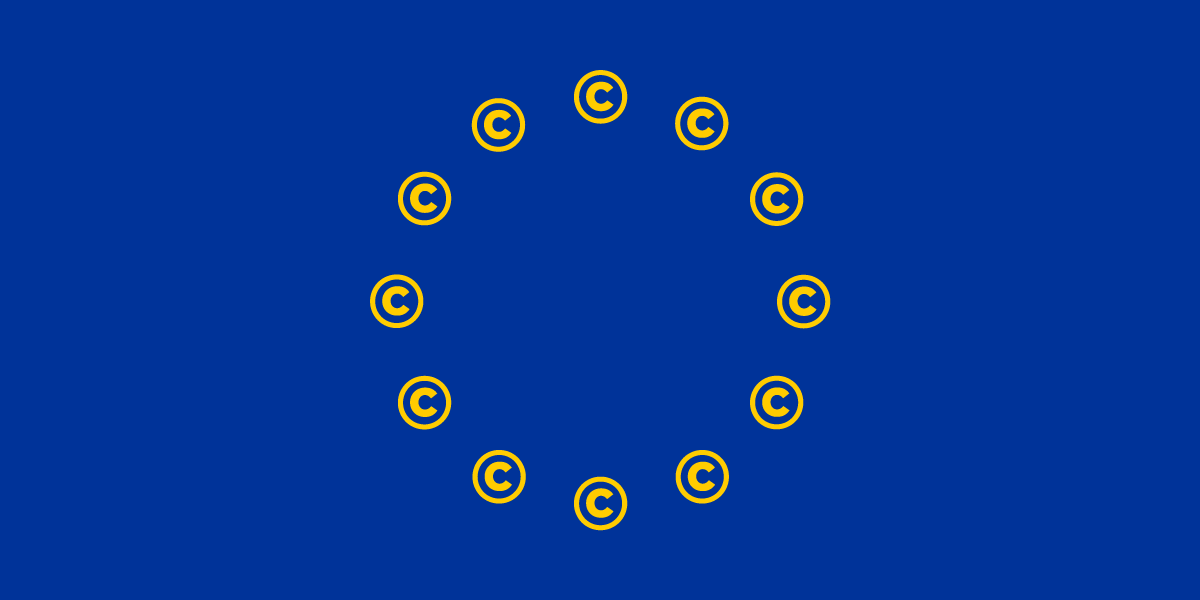 Swedes! Poles! Germans! Luxembourgers! The world is depending on you to save the internet from the EU!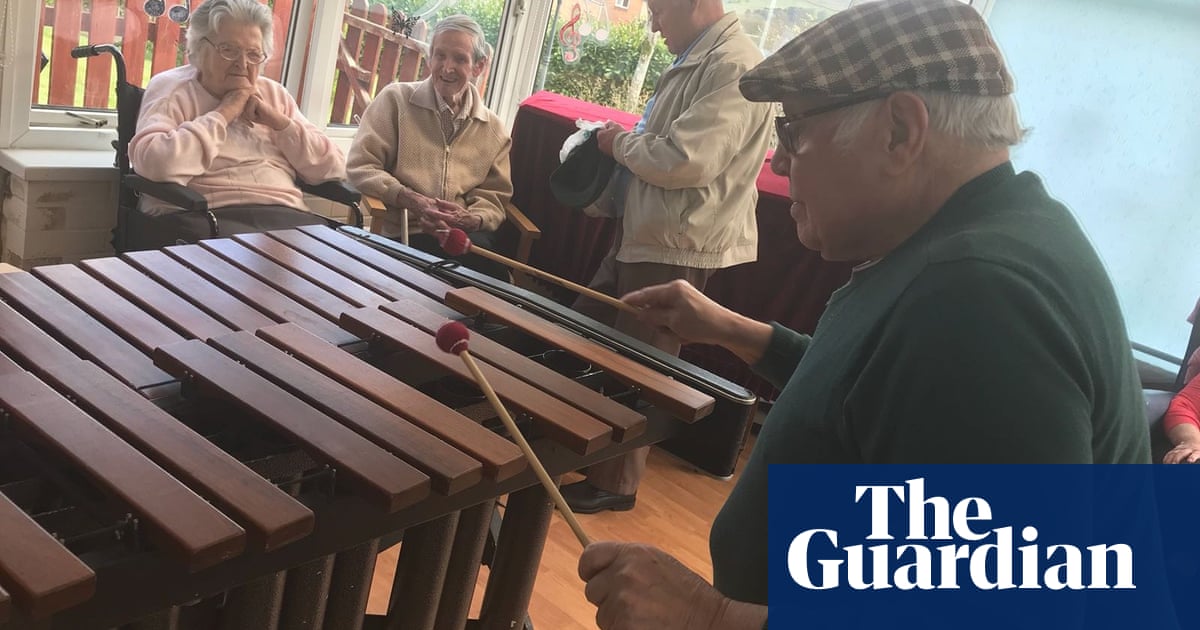 How music helps connect people living with dementia | Ploy Radford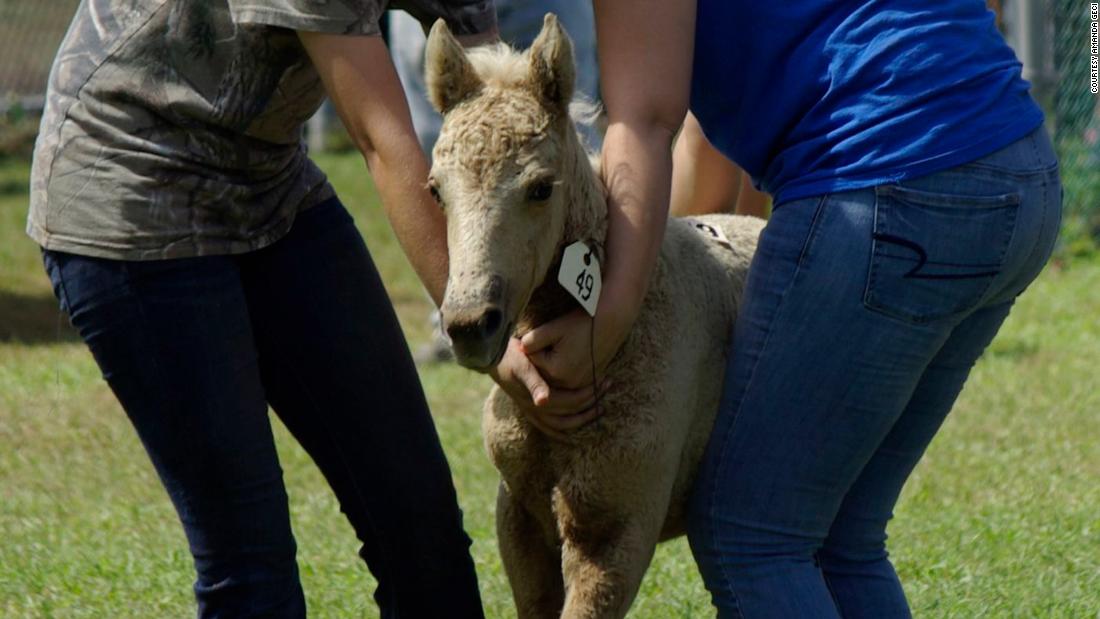 A famous herd of wild ponies is being stalked by a deadly disease. Human friends have stepped in
MySQL client allows MySQL server to request any local file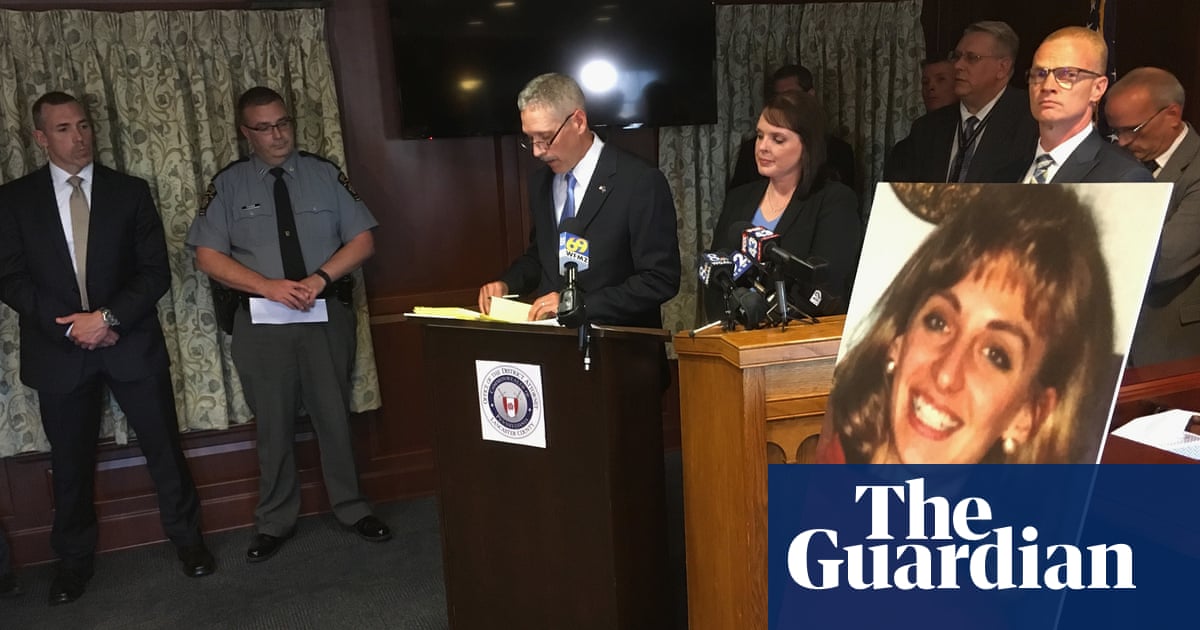 DJ pleads guilty to 1992 murder after relative's DNA test links him to crime
The best job search apps for iOS and Android in 2019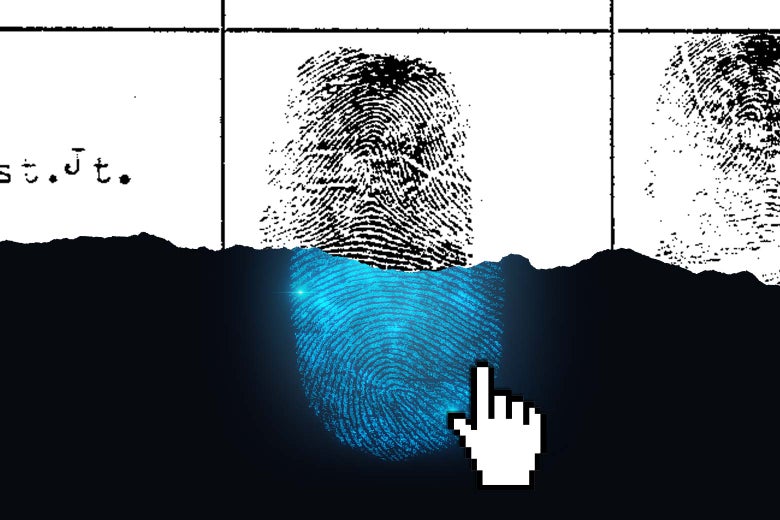 There's No Such Thing as Expunging a Criminal Record Anymore
25 million+ Low Latency IP lookups/month on Infinitely Scalable Serverless
Explore Startup Investing Beyond Silicon Valley