Oops… Britain Launched A Satellite, But Who Remembers It?
Get your notifications in order on your Samsung Galaxy phone in One UI
60+ Samsung Galaxy S9 and Galaxy S9 Plus Tips & Tricks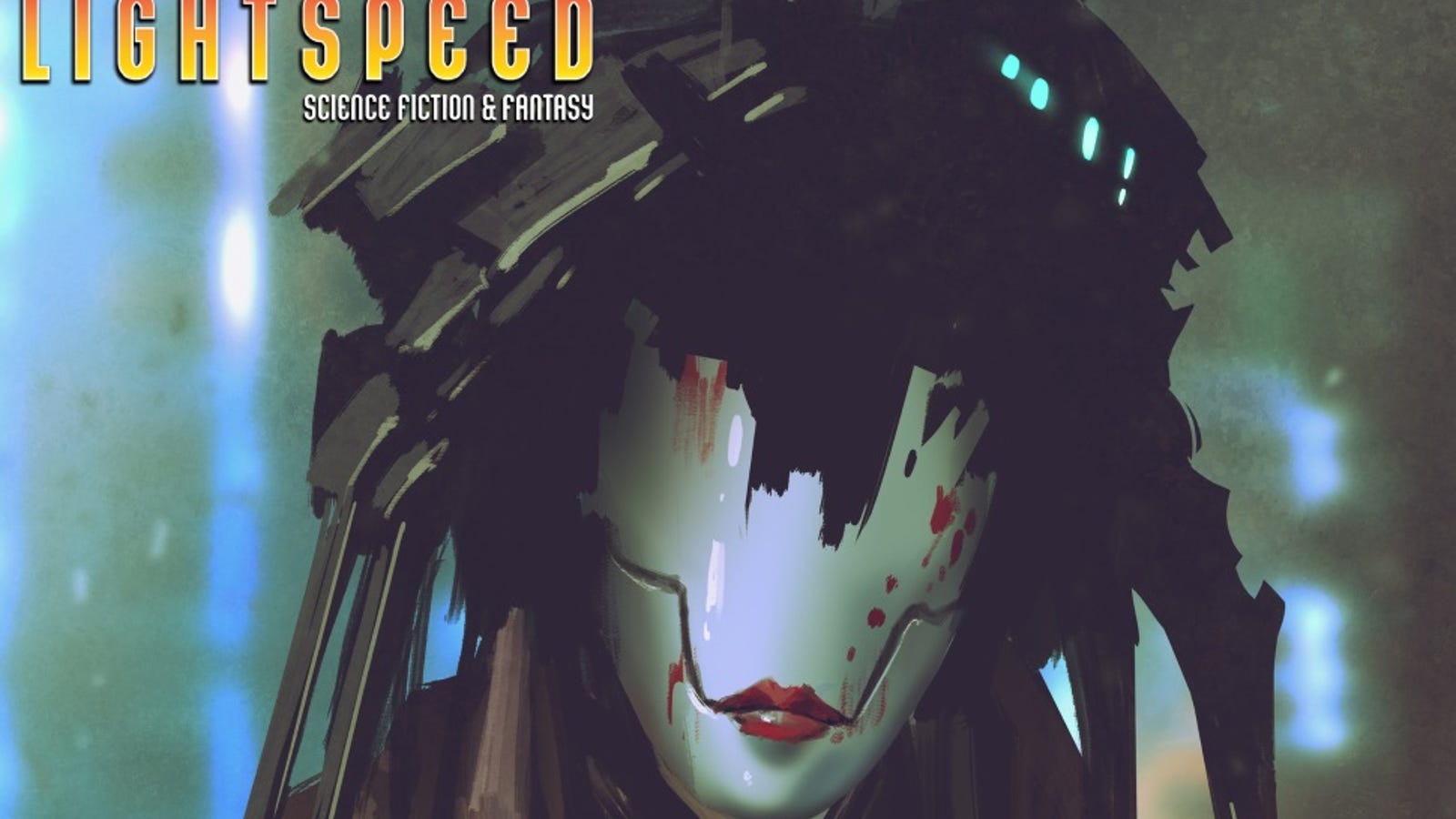 LIGHTSPEED Presents: "Life Sentence" by Matthew Baker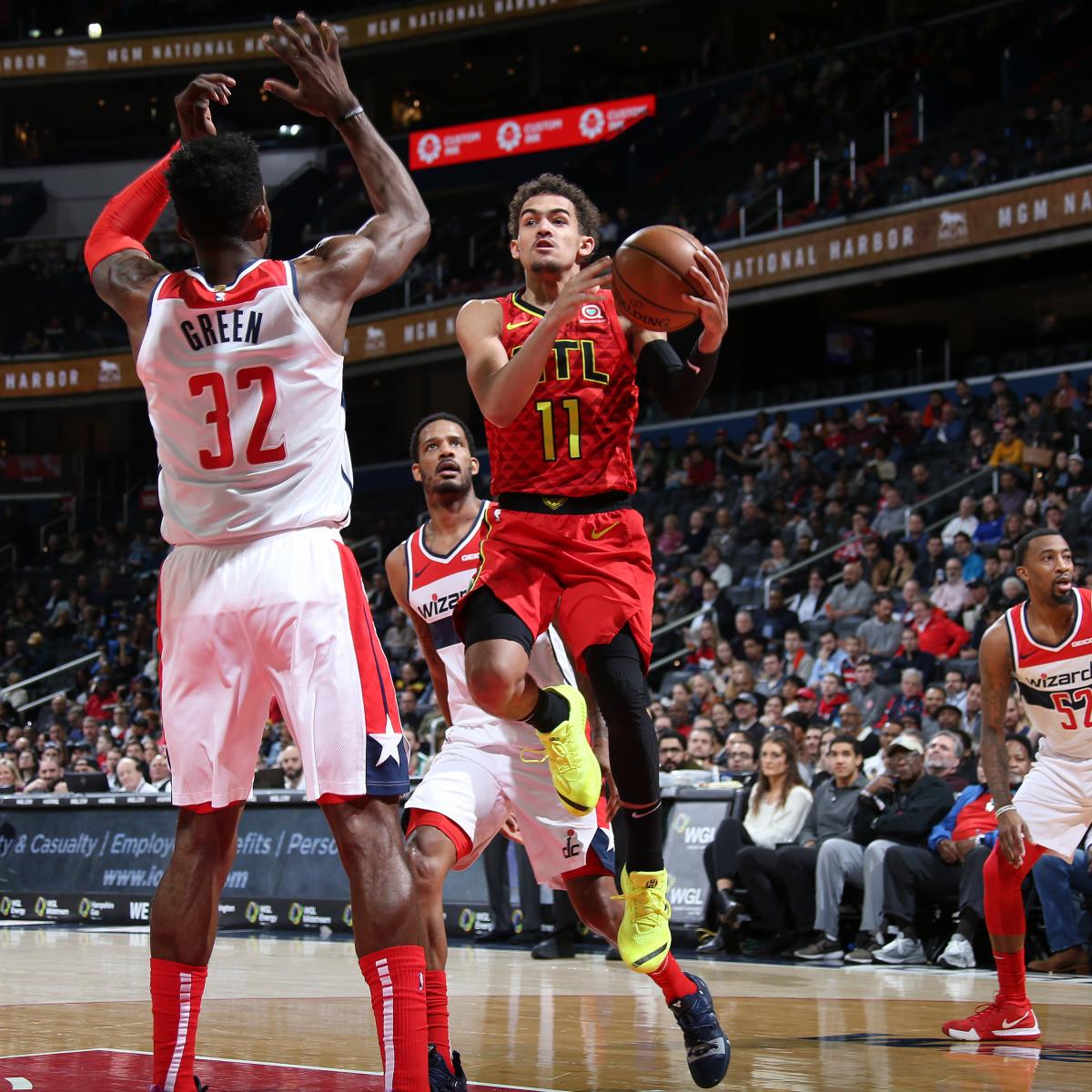 Trae Young's Double-Double Leads Hawks Past Bradley Beal, Wizards on the Road
Honor View 20 unboxing and first impressions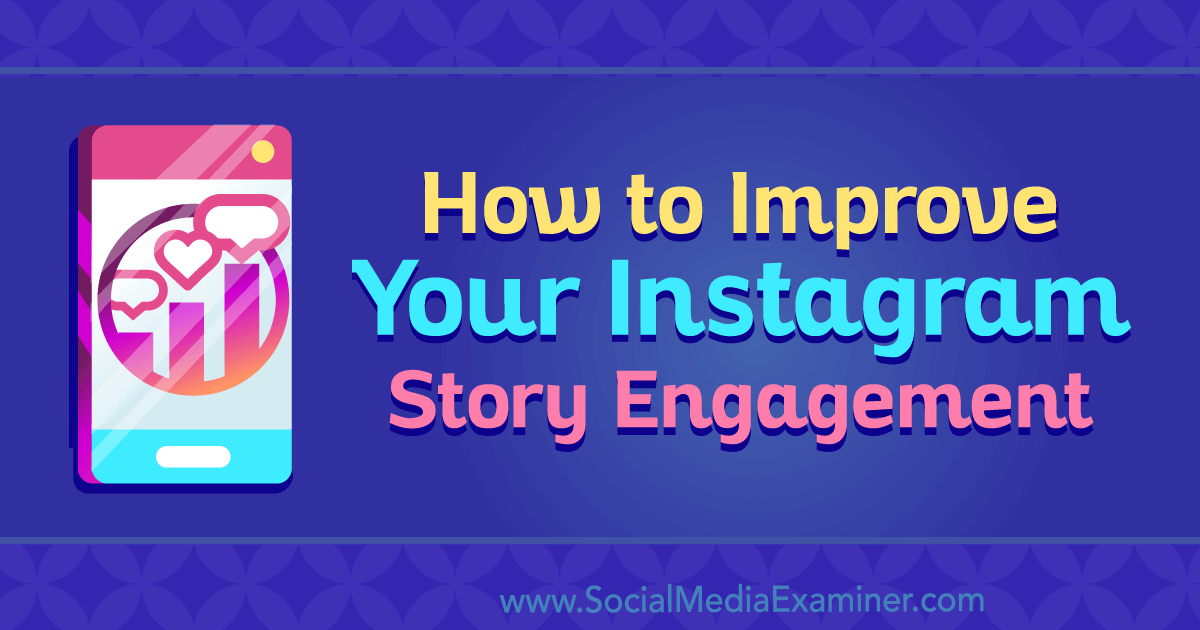 How to Improve Your Instagram Story Engagement
Was The Genesis Essentia 2018's Best Looking Concept?
A Look at Filtering: Part 3
Everything we know about the Birds of Prey movie, so far
Einstein Summation in Numpy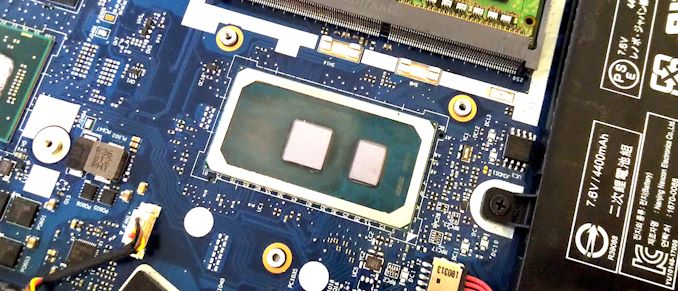 Intel's 10nm Cannon Lake and Core i3-8121U Deep Dive Review
Can Pilots 'Step on the Gas' if They're Behind Schedule?
Anglo-Saxon sword engraved with a SWASTIKA to sell for up to £3,000
The Past and Future of the Head-up Display, the Original Augmented Reality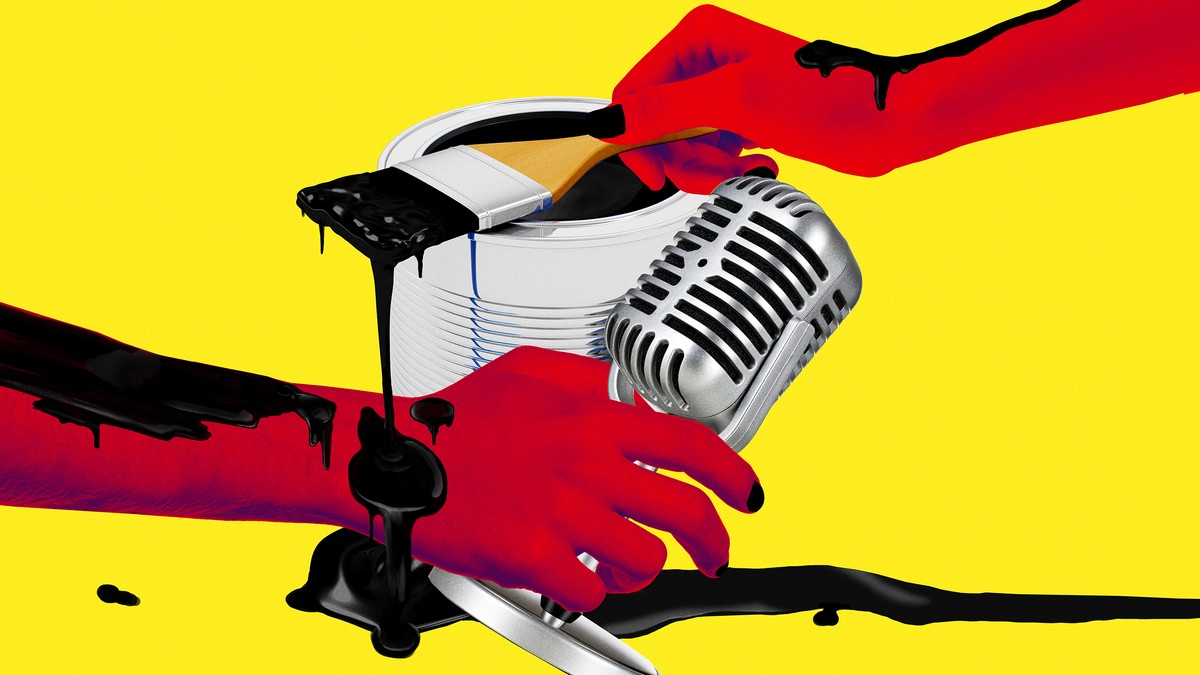 This Conservative Talk Show Host Still Does the Radio Version of Blackface
'AGT Champions' Recap: Fan Favorites Deliver The Strongest Episode Of The Season
Pats display in East Boston draws onlookers
Web Scraping Google Sheets with RSelenium
How to Use Chrome's Integrated Picture-in-Picture Mode