Redmi Note 7 Pro vs Realme 3 Pro: Battle of the mid-rangers
Samsung Galaxy S10 review
Best Android Widgets 2019 that Enhance Performance and Looks
ASUS Android Pie Update: ZenFone Max Pro M1, M2 and Max M2 to get updated by 15 April - Hiptoro
SB19-112: Vulnerability Summary for the Week of April 15, 2019

Which VPN Services Keep You Anonymous in 2019?
Why Markdown Sucks (2016) – From Joe Armstrong's "Erlang and Other Stuff" Blog
Sony Xperia 10 Plus review: The lovable rebel
LG G8 ThinQ - The Good Review
Apple AirPods: 16 tips and tricks to get the most out of your wireless earbuds - CNET
SB19-084: Vulnerability Summary for the Week of March 18, 2019
Oppo Find X review: Nice design, but too many missing features
Ask Adrian: Our technology editor tackles your trickiest tech problems
Weekly Threat Briefing: Hackers Could Read Your Hotmail, MSN, and Outlook Emails by Abusing Microsoft Support
A Big Thanks to Our Subscribers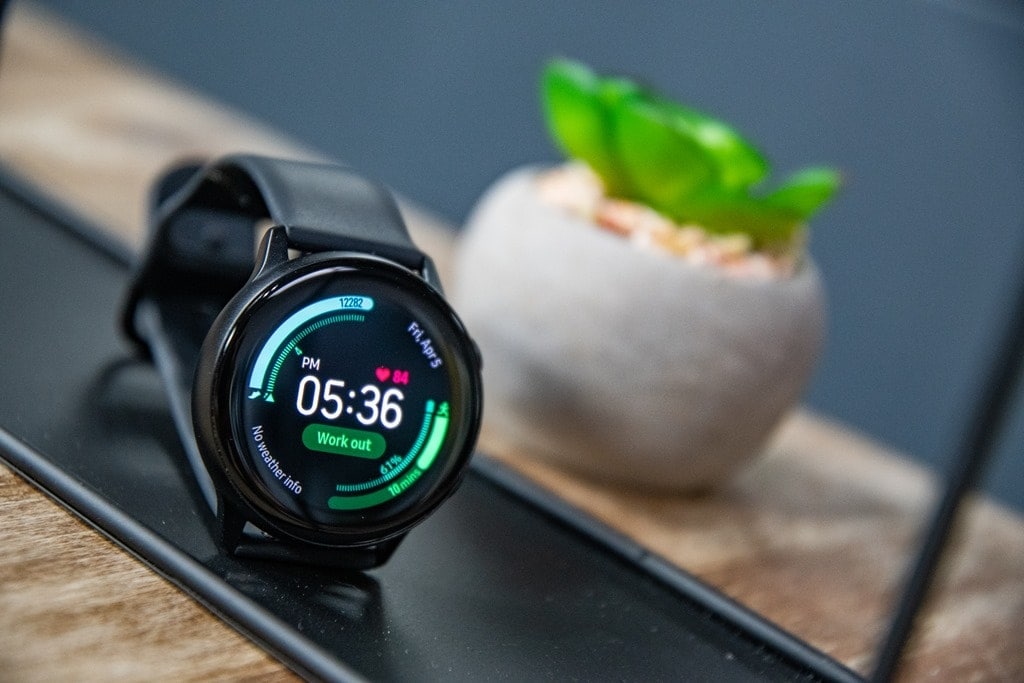 Samsung Galaxy Active GPS Watch Sport & Fitness In-Depth Review
Going Linux #366 · Revisiting Kubuntu
Test Huawei Watch GT Elegant : notre avis complet - Montres/Bracelet Connectés - FrAndroid
Apple AirPods: 16 tips for your new wireless headphones
How to fix (Gamename) has stopped error? Here is the logcat file.