Reminder: Meet TechCrunch in NYC tomorrow
Amazon Alexa team uses machine learning to better handle regional language differences
Amazon hires Washington, DC official who participated in HQ2 talks
VMware announces intent to buy Avi Networks, startup that raised $115M
iOS 13 brings many much needed quality-of-life improvements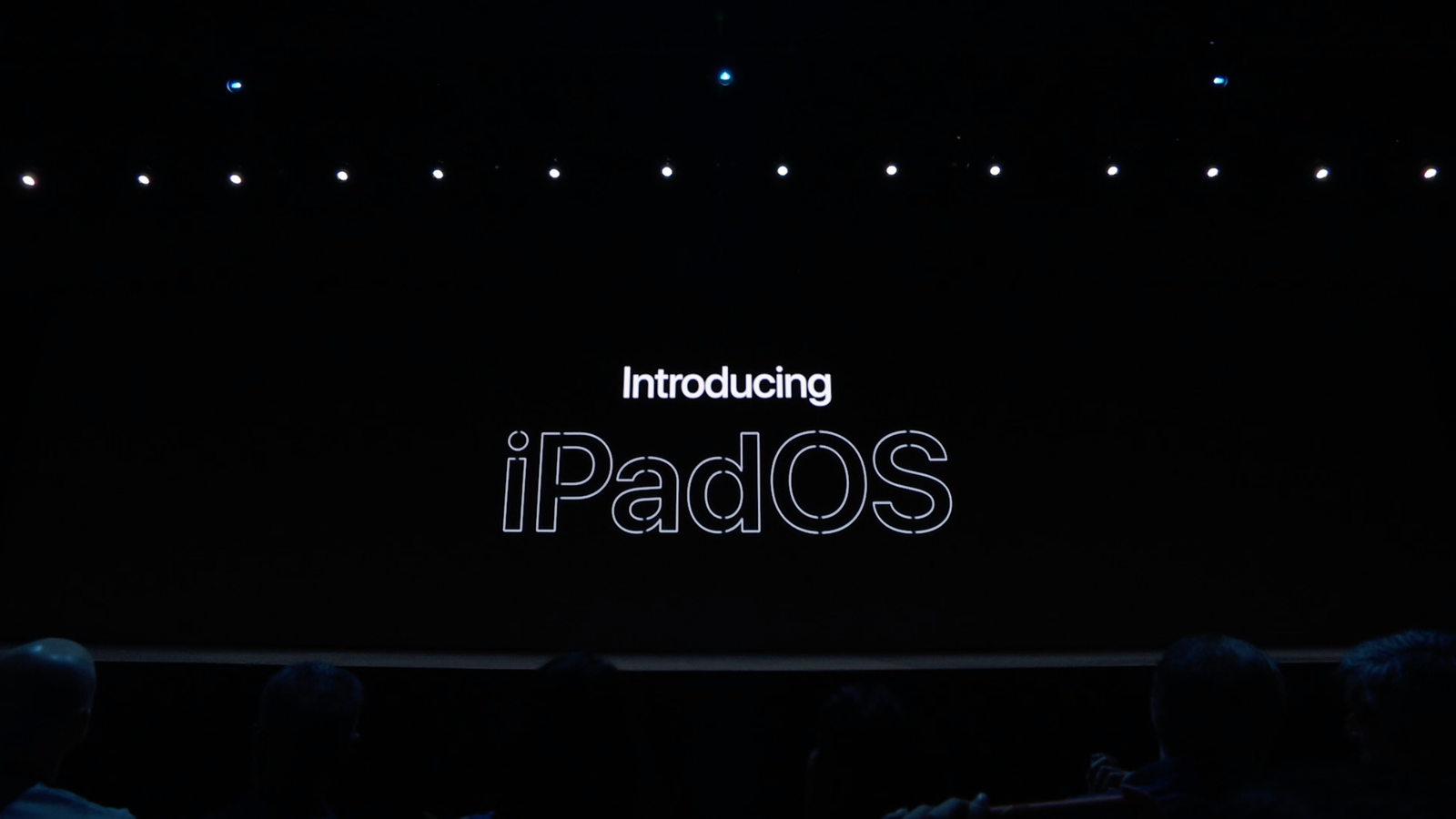 The Biggest iPad Changes Coming to iPadOS from WWDC 2019
IMA Is Hiring A Senior Brand Partnerships Manager In New York, NY
Traffic is awful. This is how location technology is helping to make it better.
The Workplace Still Isn't Equal for Women. Here's Some Advice to Navigate It.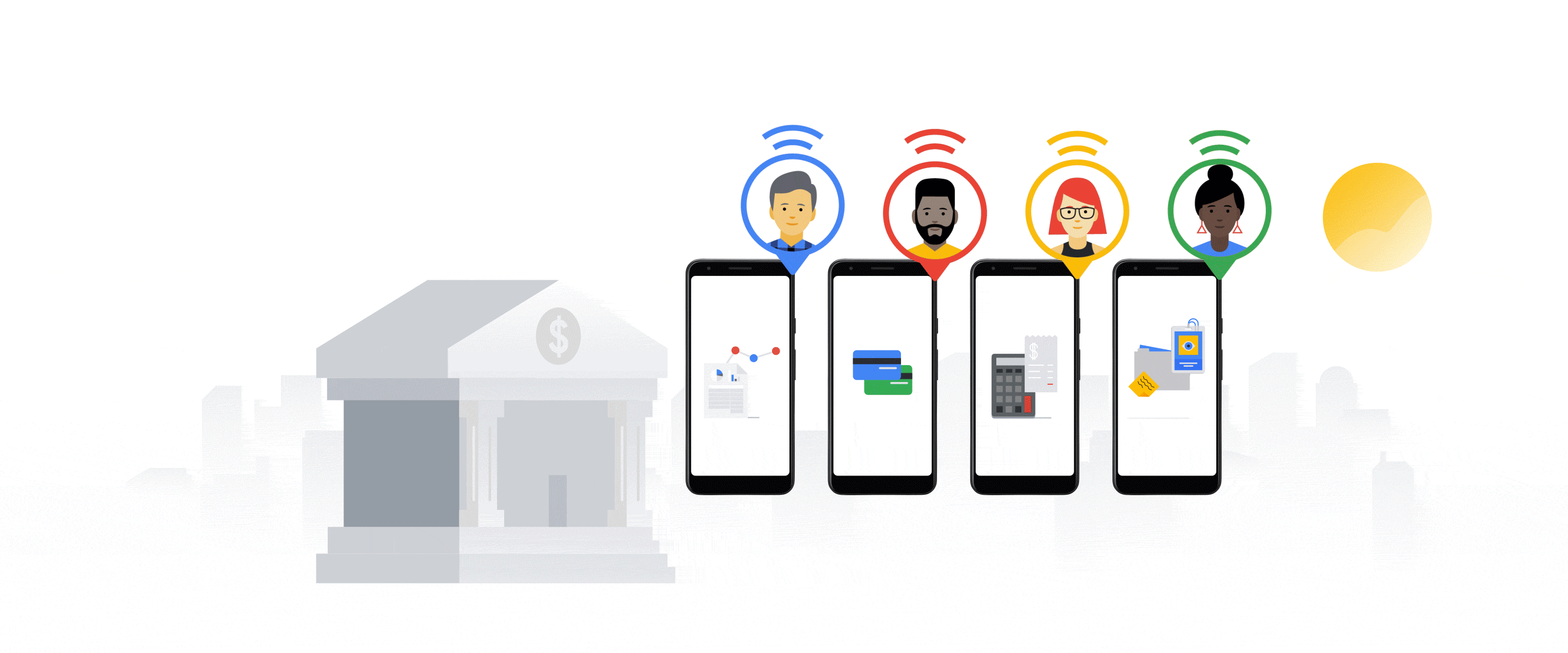 Banks find that investing in Android pays off
Adobe endorses Apple Mac App Store with Lightroom release - CNET
Texas moms hold a 'nurse-in' at a public pool after a breastfeeding mother was asked to leave
Colorado Lawmakers Clear Path for Cannabis Cafes, Pot Delivery
LEIDS - Low Energy IOT Door Sensor
Here's everything Apple just announced at the 2019 WWDC Keynote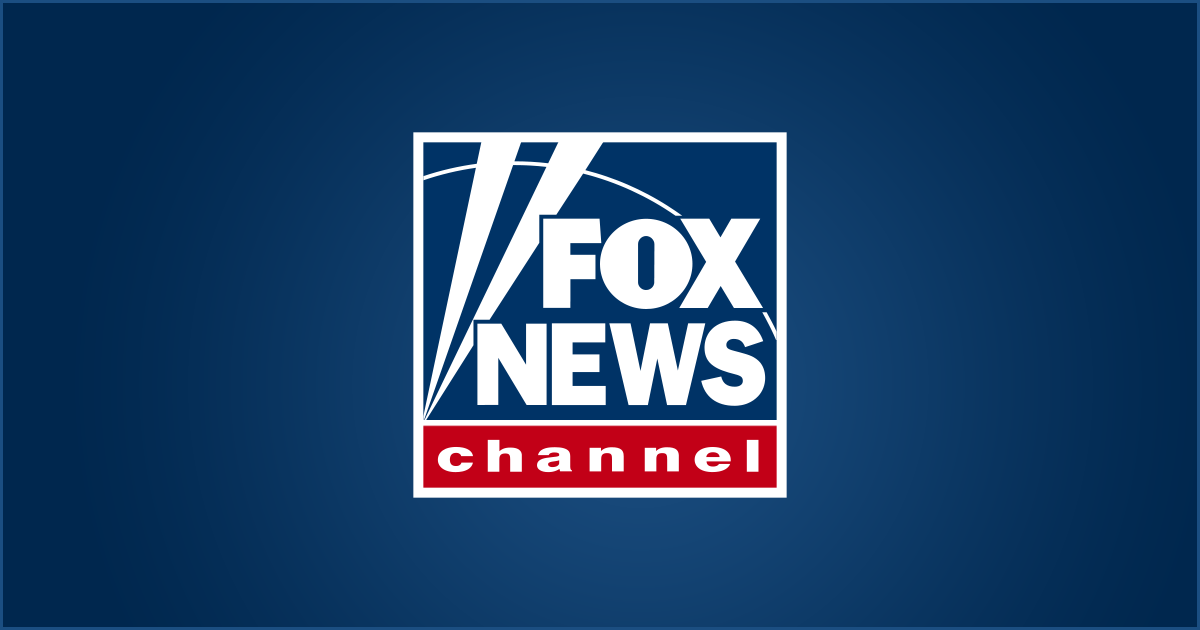 NASA's Mars helicopter whirls through tests on way to 2020 launch
ADP Mobile review: How a benefits app should be done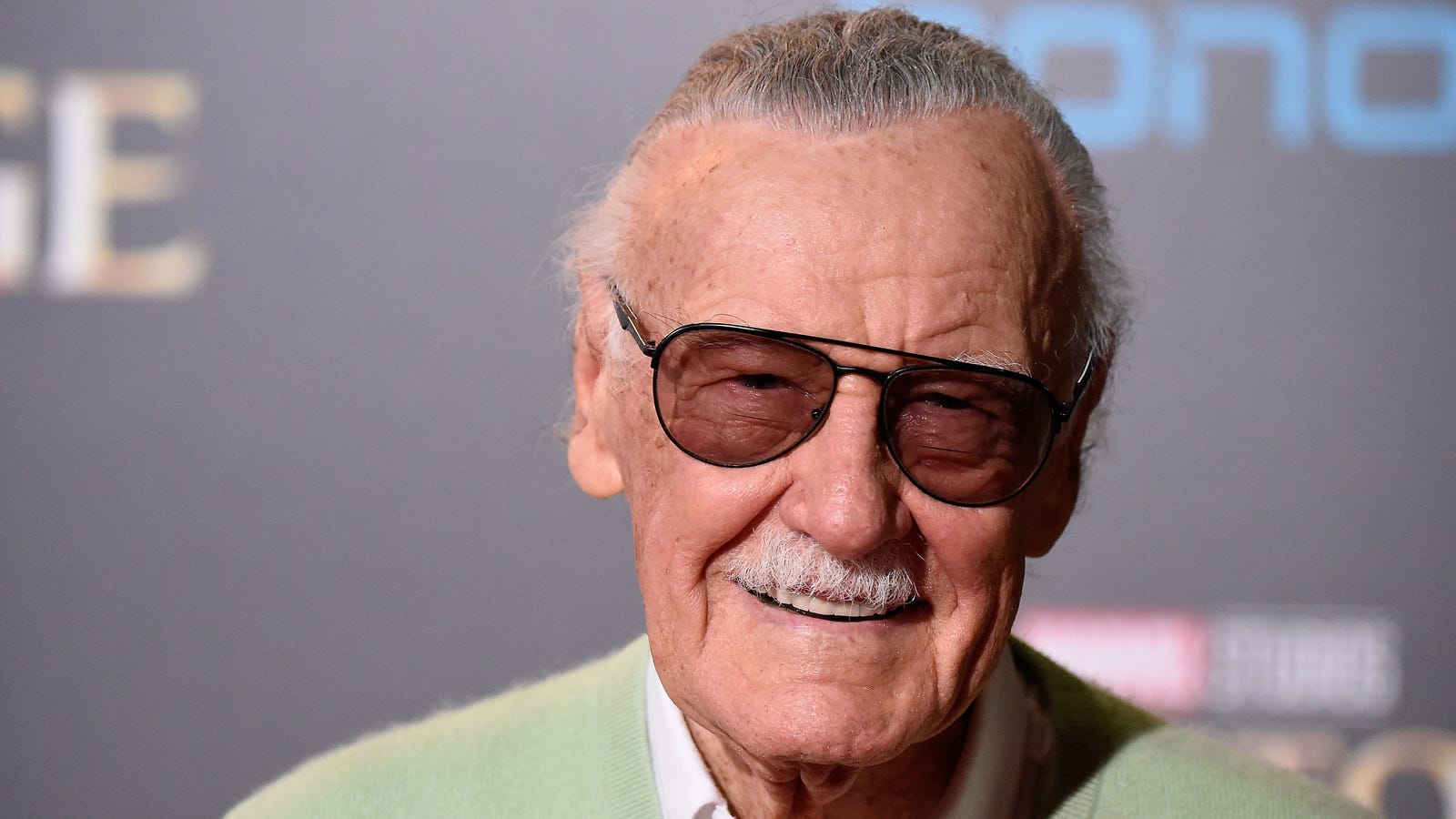 Stan Lee's former business manager arrested on charges of elder abuse
Leslie Jones is calling for a boycott on Sephora after she says her makeup artist and friend were left 'in tears' while shopping there
More Than 150,000 U.S. Small-Business Websites Could Be Infected With Malware at Any Given Moment. Here's How to Protect Yours.