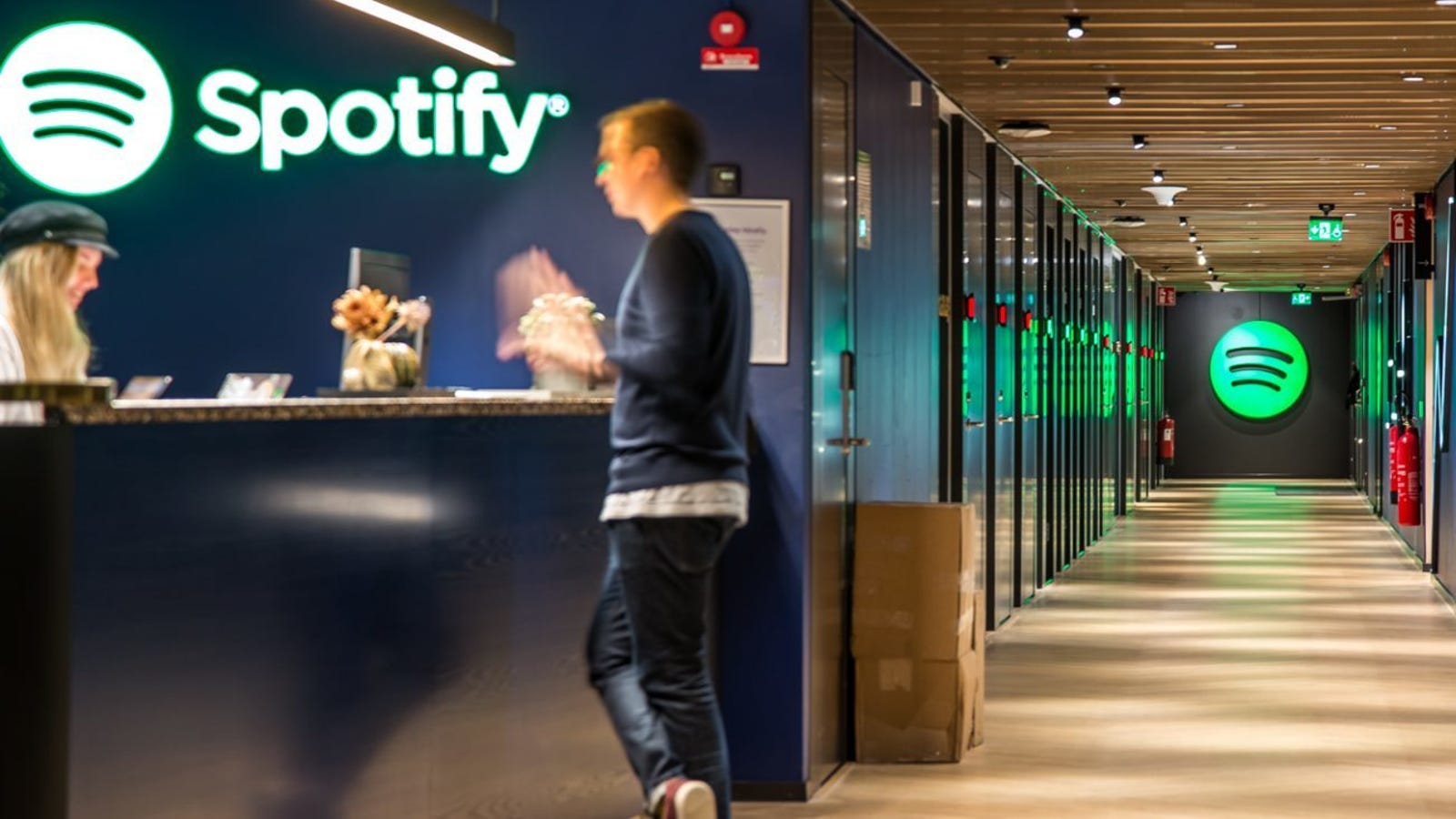 How to Get Better-Sounding Audio on Spotify
BlackBerry Mobile, TV-maker TCL will join the foldable craze in 2020 - CNET
7 things Galaxy S10 needs to do to stay ahead of top rival Huawei - CNET
Galaxy S10: 7 things it needs to stay ahead of top rival Huawei - CNET
What the Galaxy S10 really needs to stay ahead of top rival Huawei - CNET
10 of the best smart scales, according to online reviews
Galaxy X: Price, specs, rumored March release date for Samsung's foldable phone - CNET
Rekindled yet again, Nokia's next-gen phones offer more than just nostalgia
Rooting your Android phone: What you need to know
The Samsung Galaxy Watch is the best smartwatch of 2018!
iPhone and Android in 2019: Here's why your phone will cost even more - CNET
Why your iPhone and Android phone will cost more in 2019 - CNET
How to set up a Chromecast with your Android phone
Doogee S90 hits Kickstarter: Ever wanted a rugged, modular phone?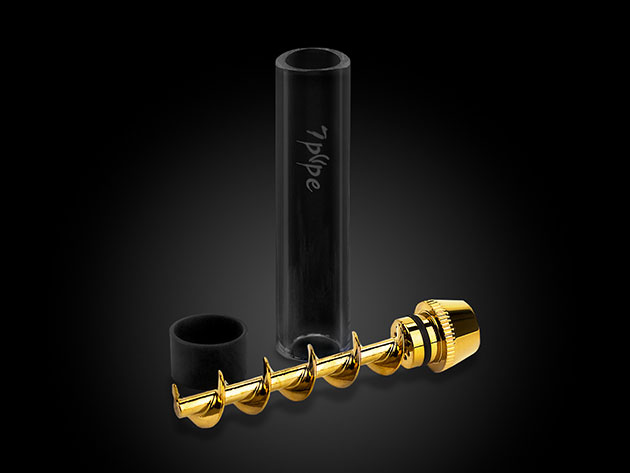 Revisit Boing Boing's best deals of 2018 - now with an extra discount
Trying to deploy WPA3 on my home network
Xiaomi Mi Play rolls out in fun colors, with free monthly data
Vivo NEX Dual Display Edition Review: Futuristic design, decent cams, etc.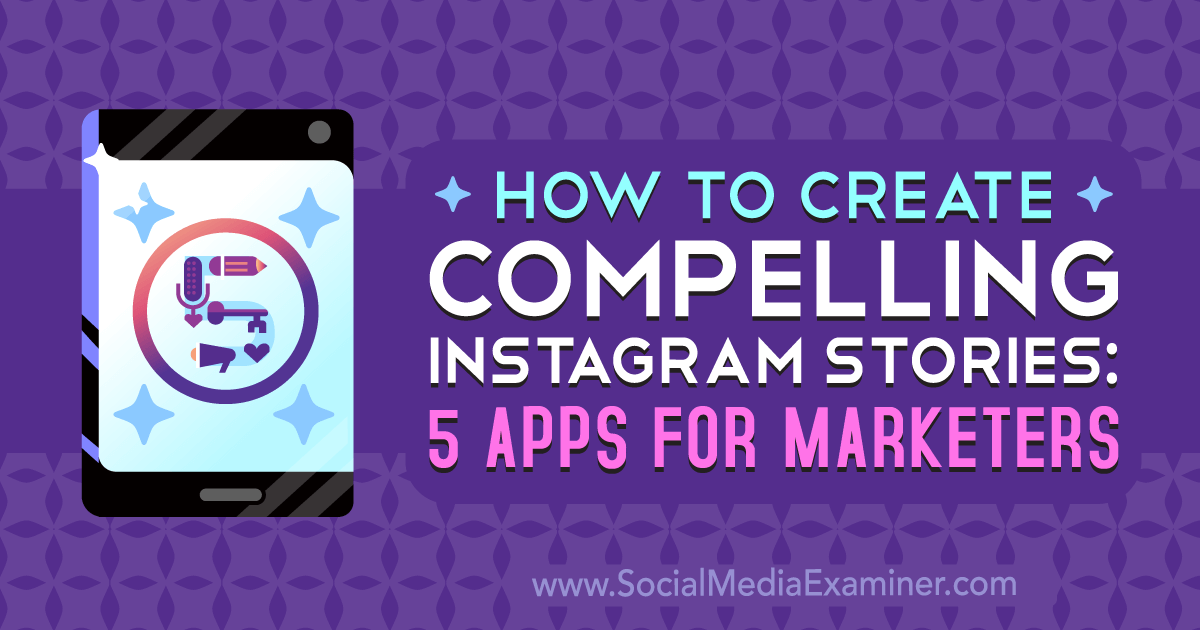 How to Create Compelling Instagram Stories: 5 Apps for Marketers
OnePlus in 2019: A force to be reckoned with