[Перевод] Приложение в строке меню для macOS
Will Small Ball Matter in the 2019 NBA Playoffs?
"Who's Got The Pain?" shows the best and worst of the Fosse/Verdon relationship
Migrating to Unified Logging: Console and Instruments [FREE]
Introduction to Unity UI – Part 1 [FREE]
MVVM and DataBinding: Android Design Patterns [FREE]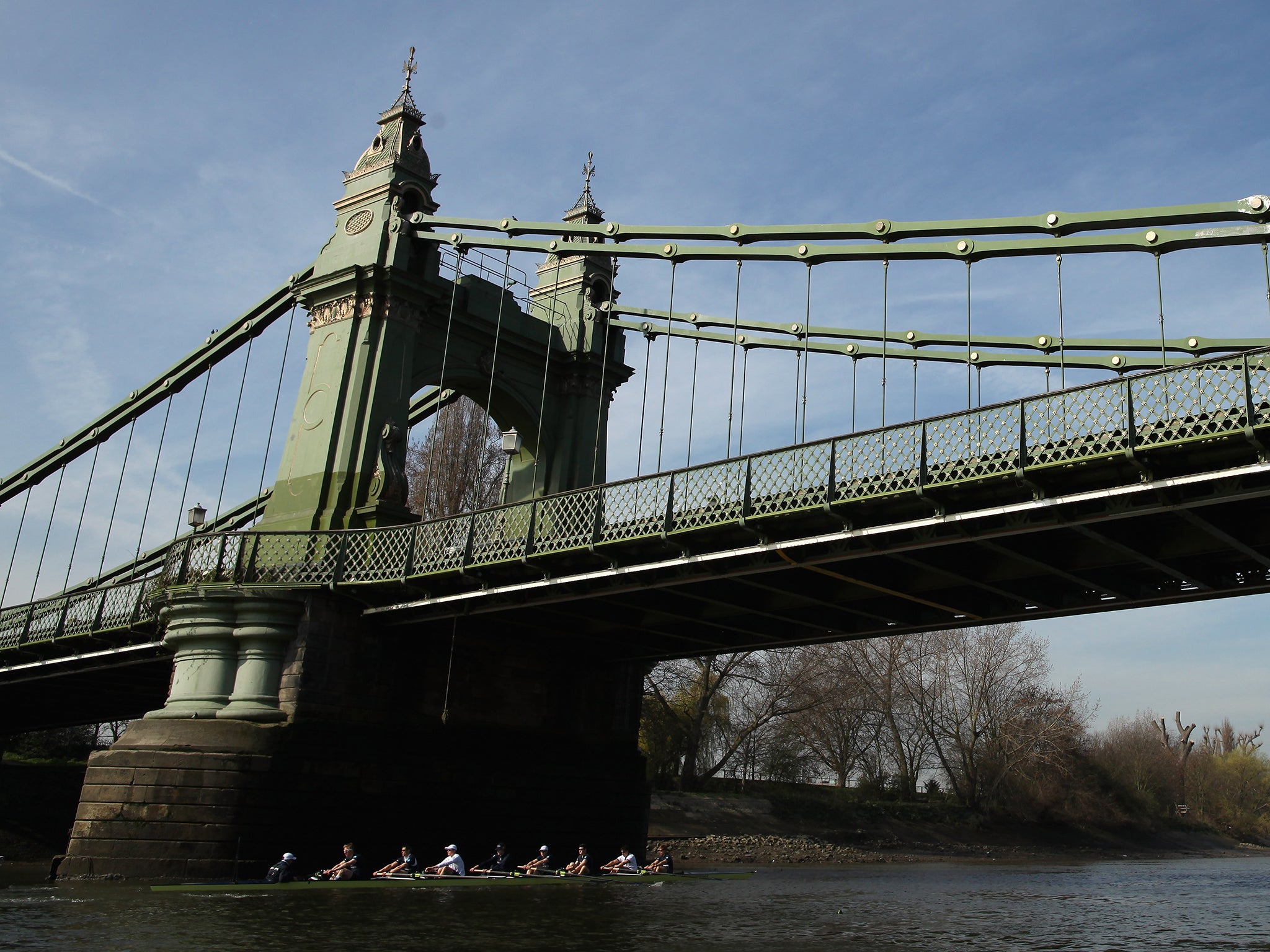 Hammersmith Bridge closed indefinitely due to 'critical faults'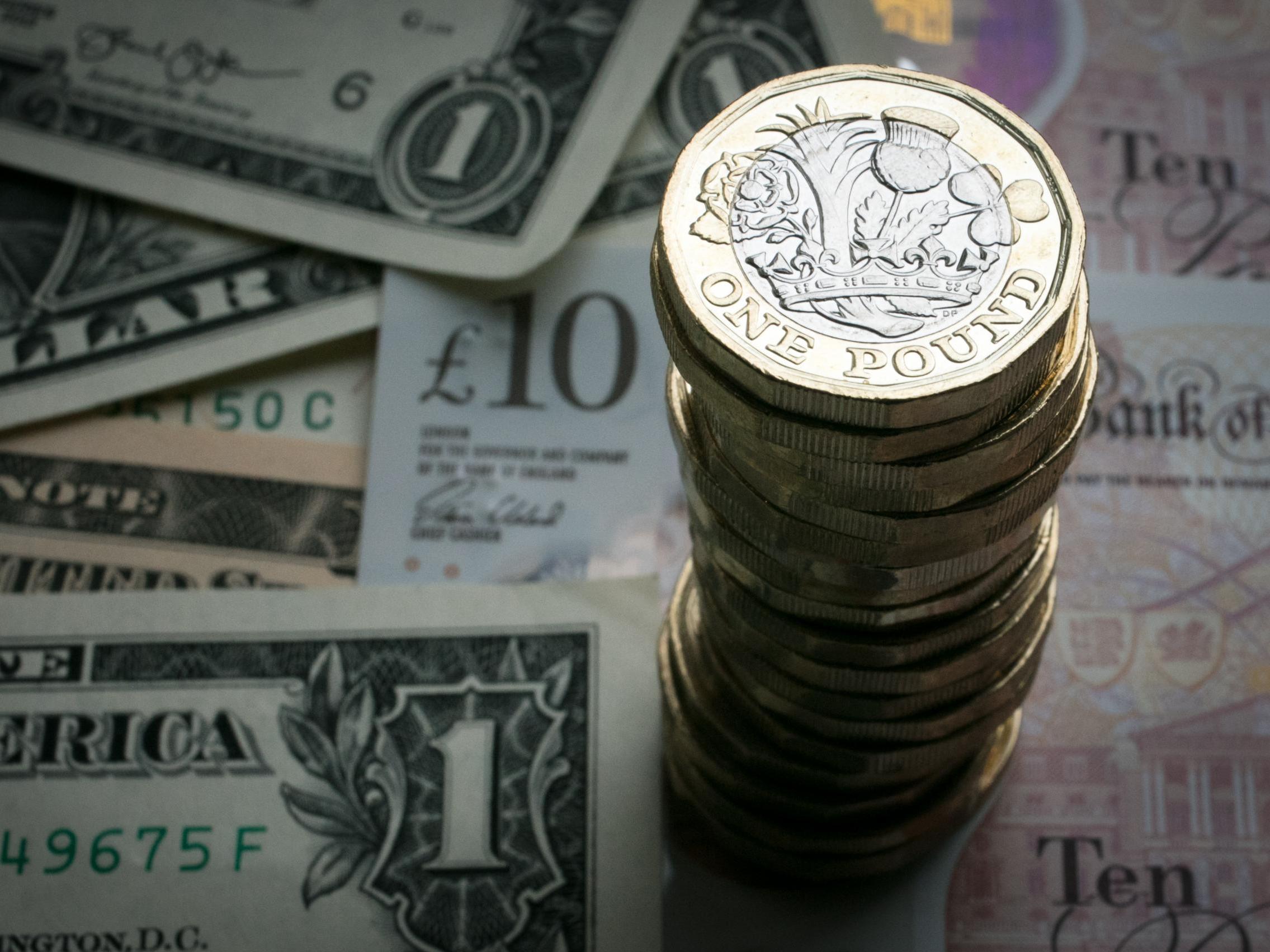 This Easter, I'm all for giving to charitable causes. Unless I'm guilt-tripped into it on my own doorstep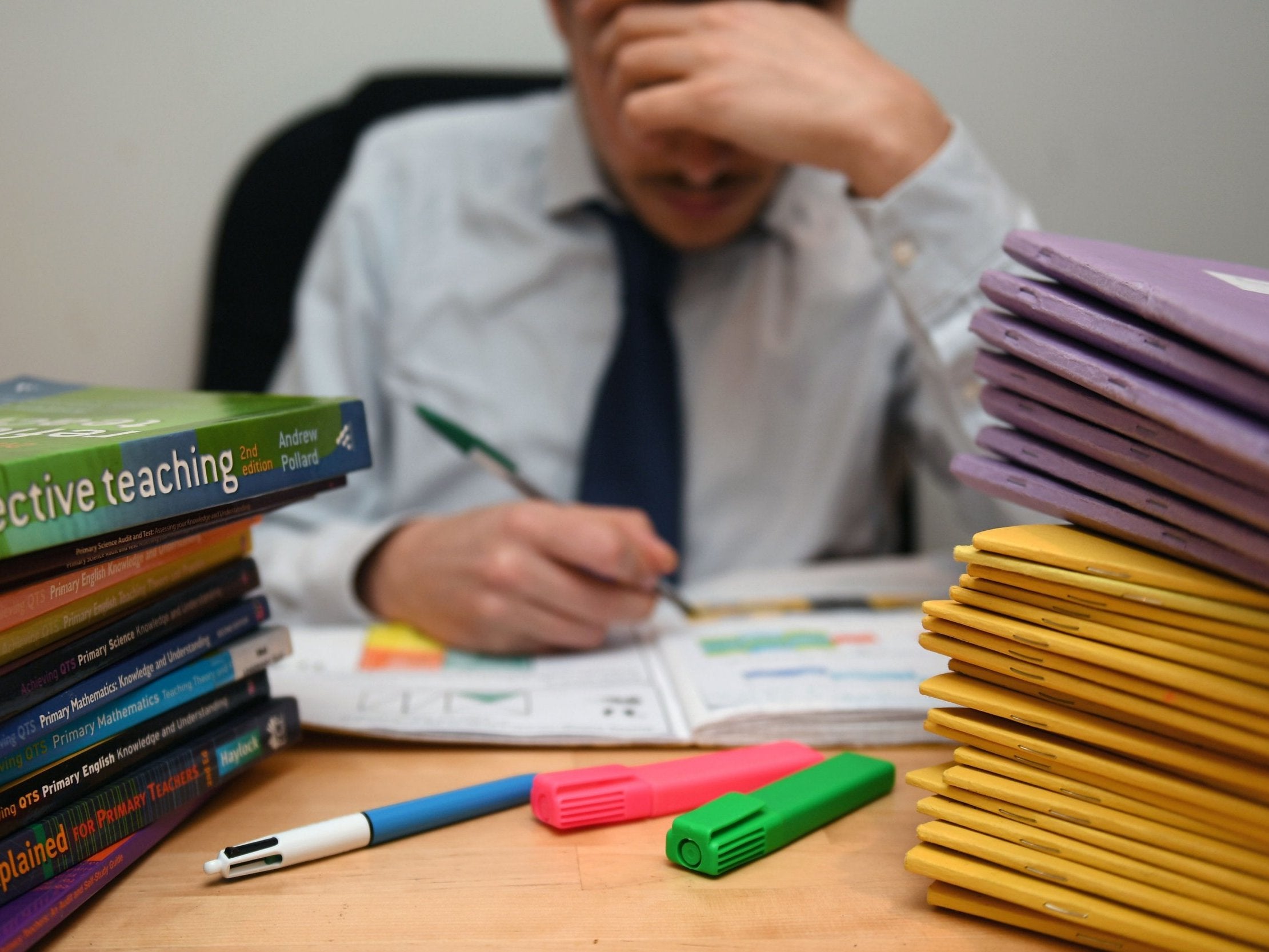 I've been overworked as a teacher too. If schools gave us the right support, we'd survive a lot longer than five years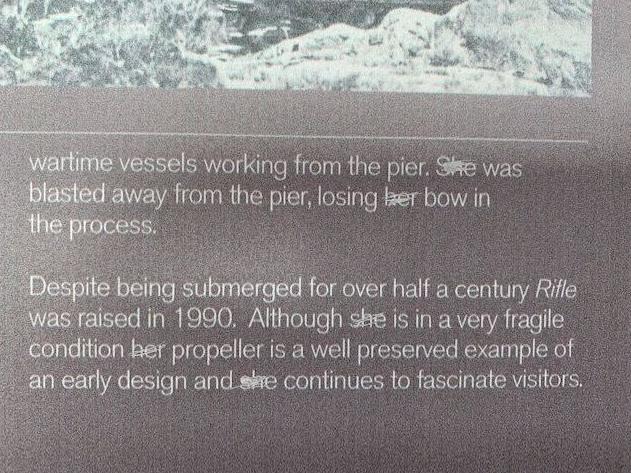 Museum stopped calling ships 'she' and 'her' to recognise changes in society, not in response to vandalism, director says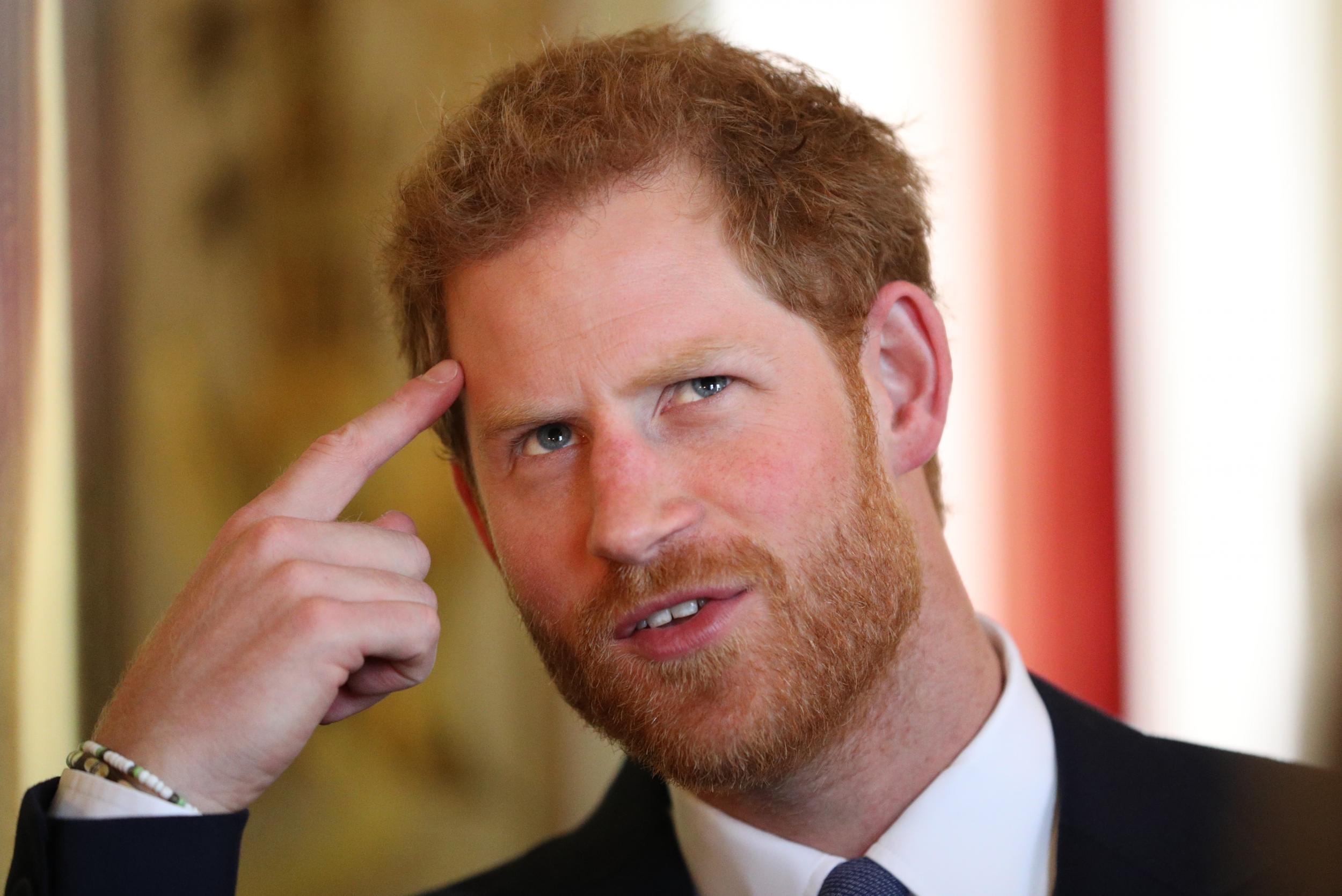 Prince Harry should know better – there's another side to the social media story he hasn't acknowledged
Building Open Source Google Analytics from Scratch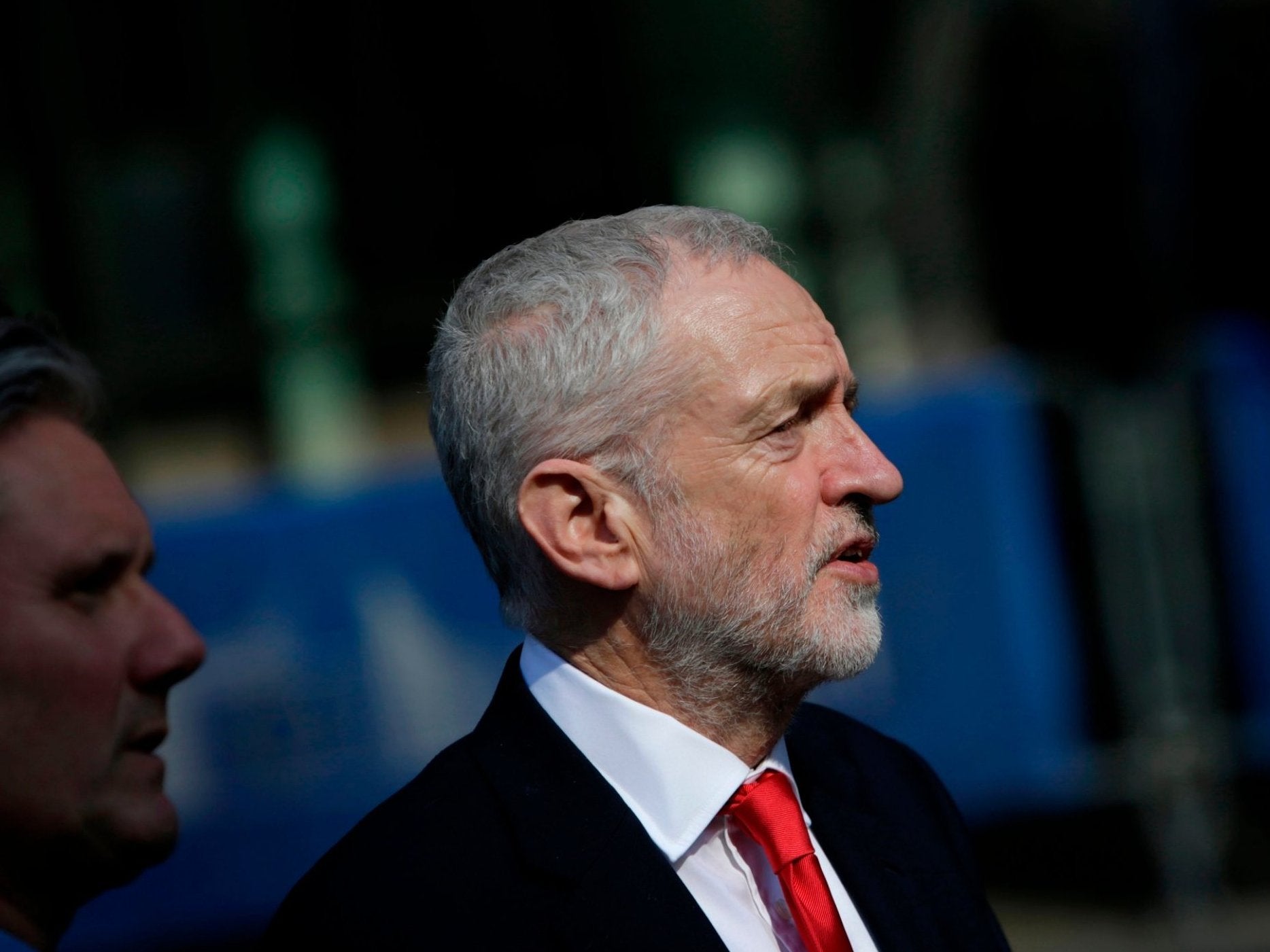 My report on 130 cases of Labour antisemitism shows the importance of Gordon Brown's unequivocal stand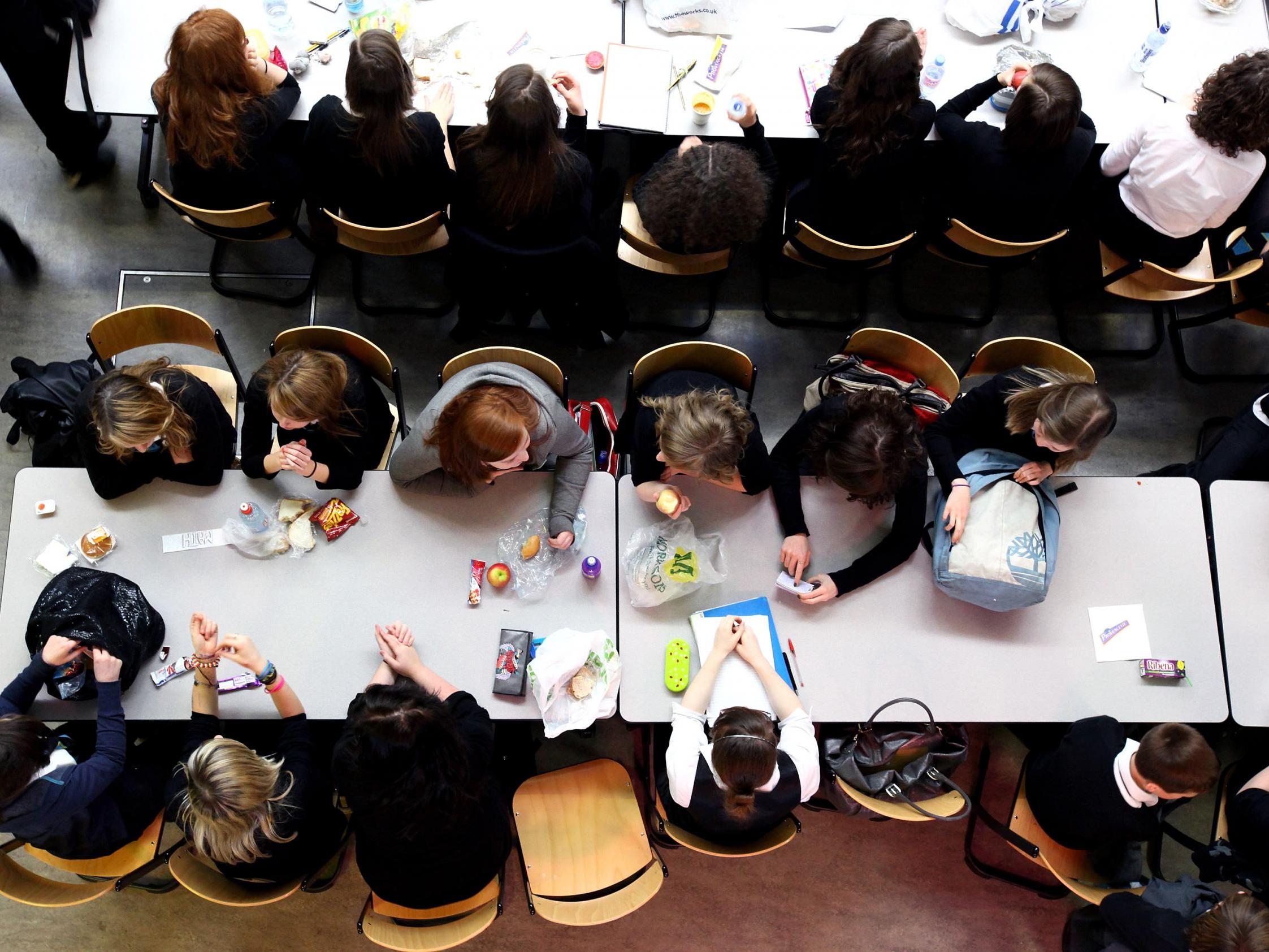 Children in low-income families facing 'hunger and shame', study finds
Building an Action for Google Assistant: Getting Started [FREE]
AWS Lambda Best Practices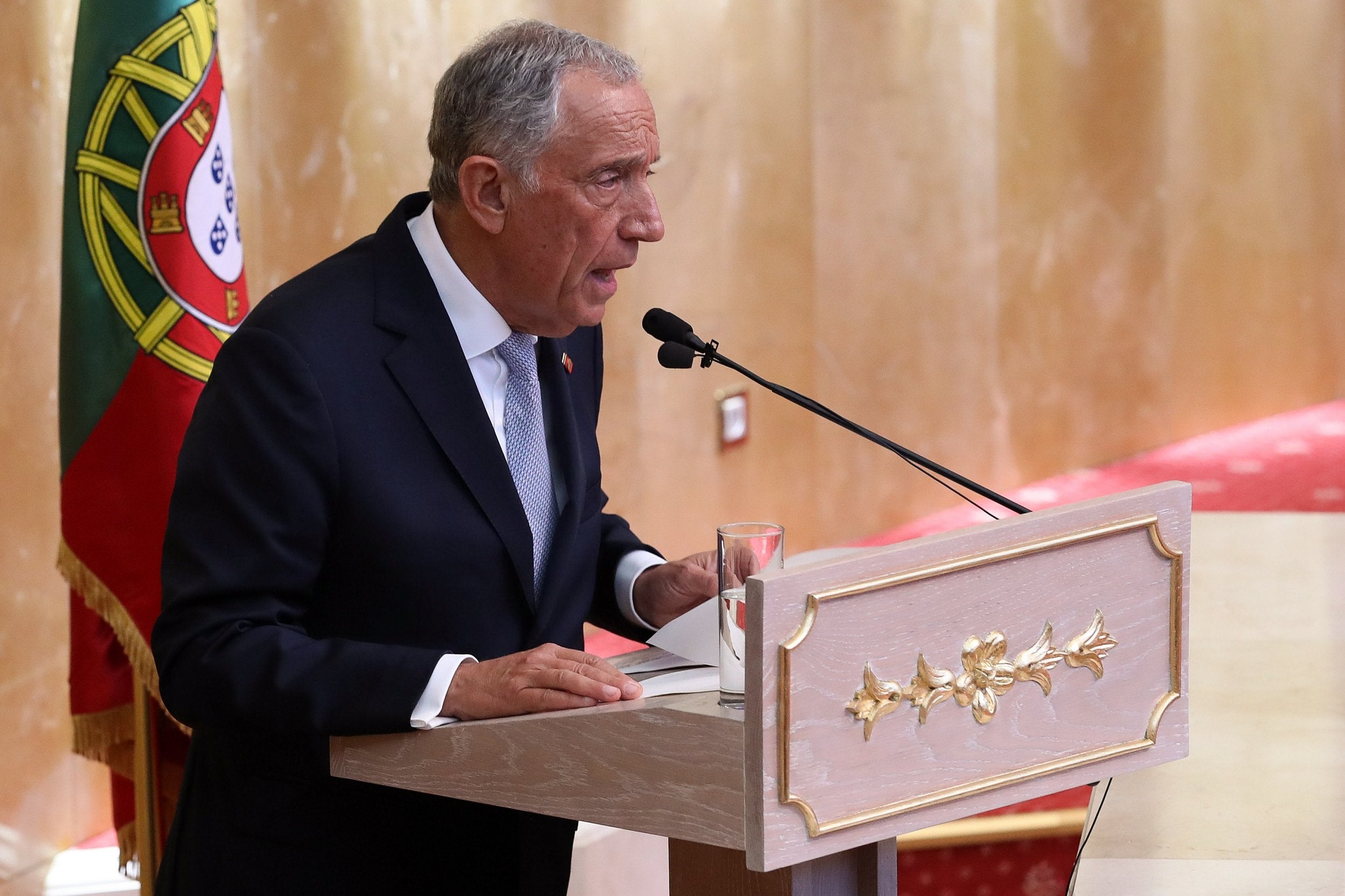 While the Tories chose austerity, Portugal decided to invest – and it's their economy that's booming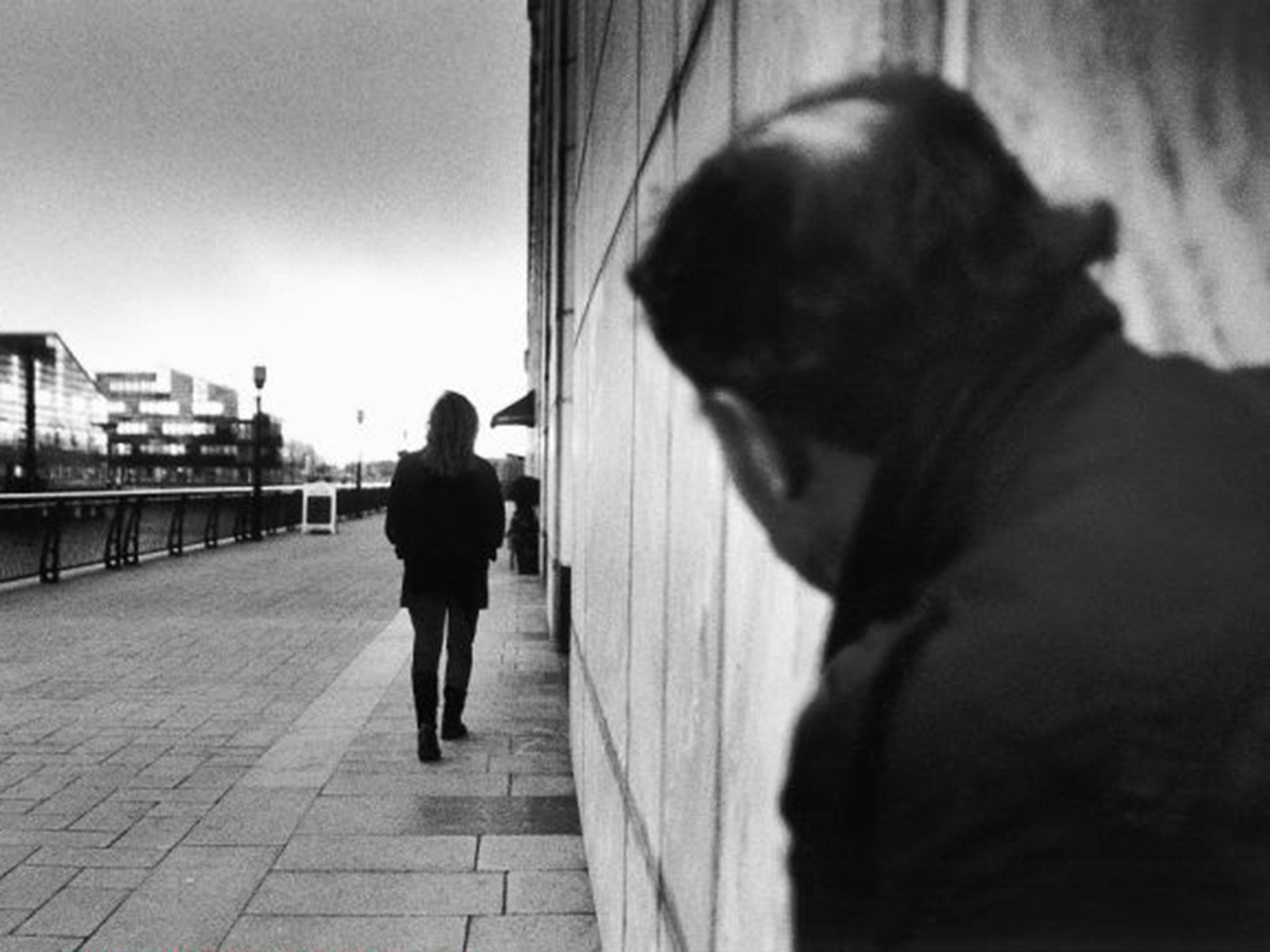 Women whose lives were 'wrecked' by stalking and harassment demand better victim support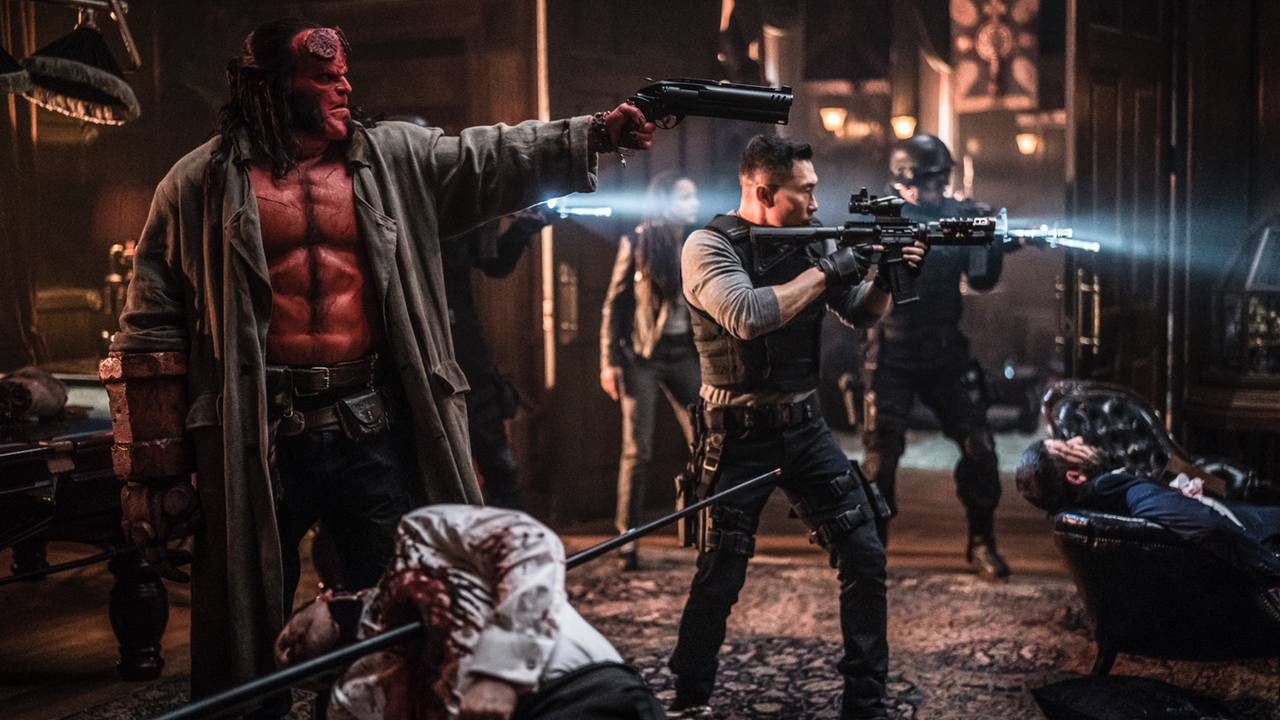 REVIEW: HELLBOY Negates Most of the Good Will Created by Better Recent Comic Book Movies
Tactical Issues: How will the Raptors and Magic adjust in Game 2?