Coders Used Ham Radio To Send Bitcoin From Canada To San Francisco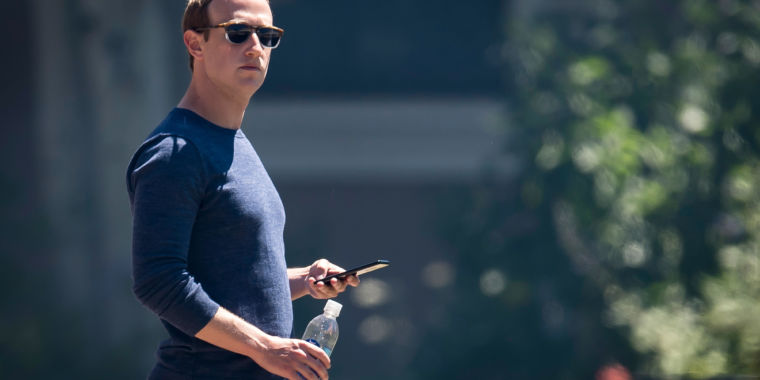 Get ready for a Facebook-sponsored cryptocurrency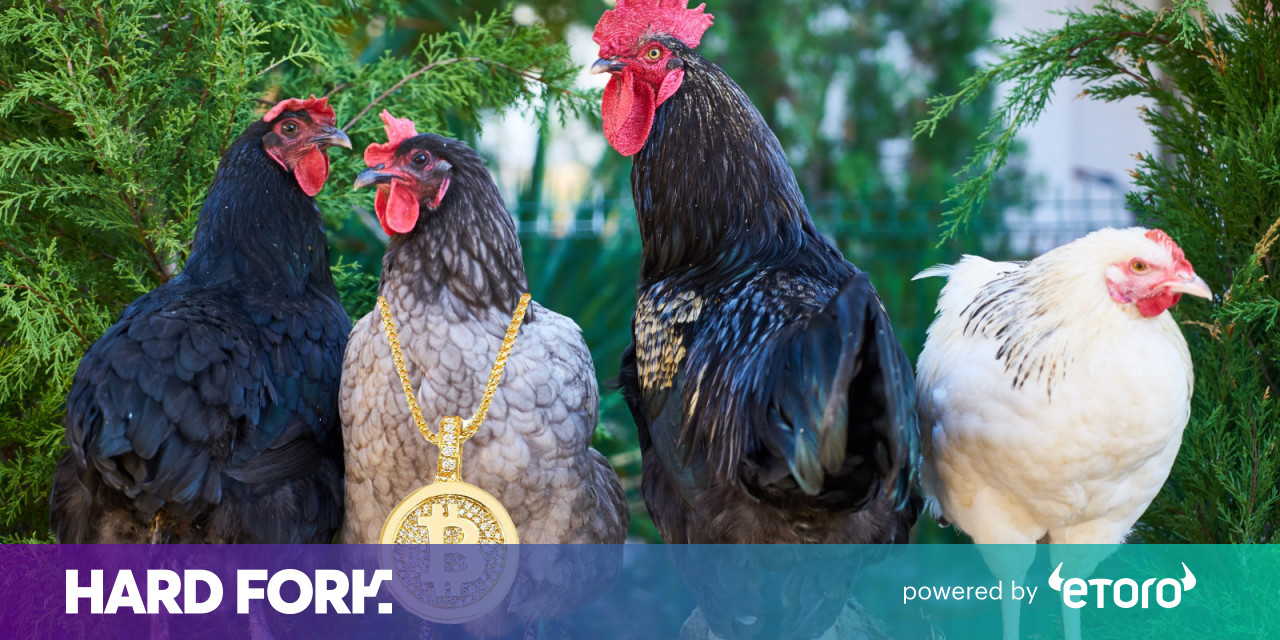 Why did the chicken cross the road? To get fed by blockchain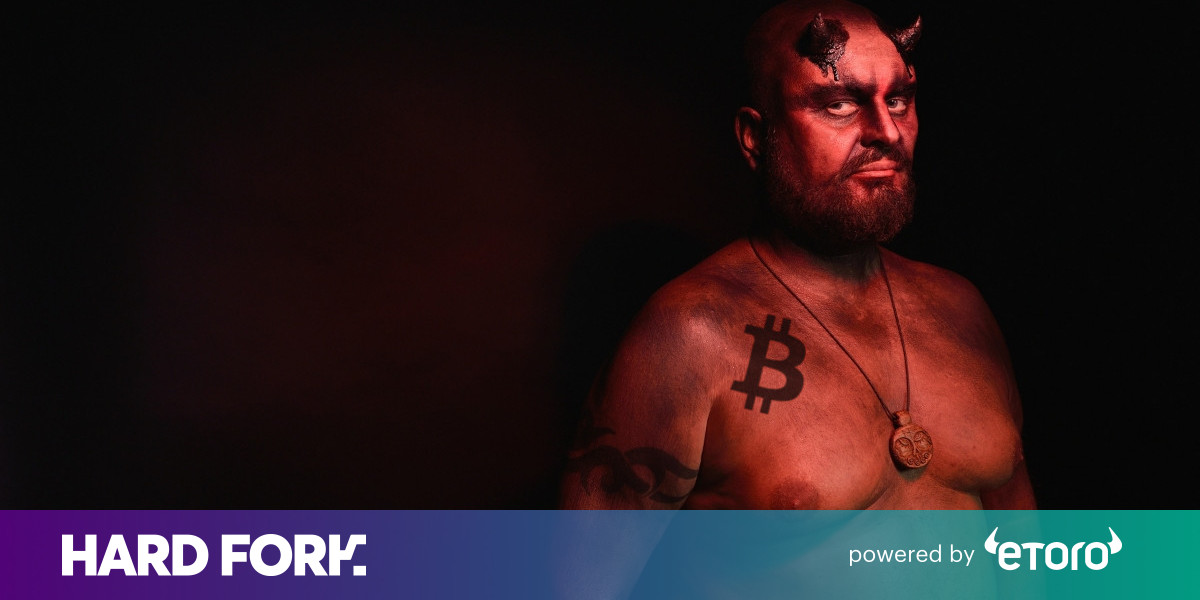 Delve deep into Bitcoin's craziest conspiracy theories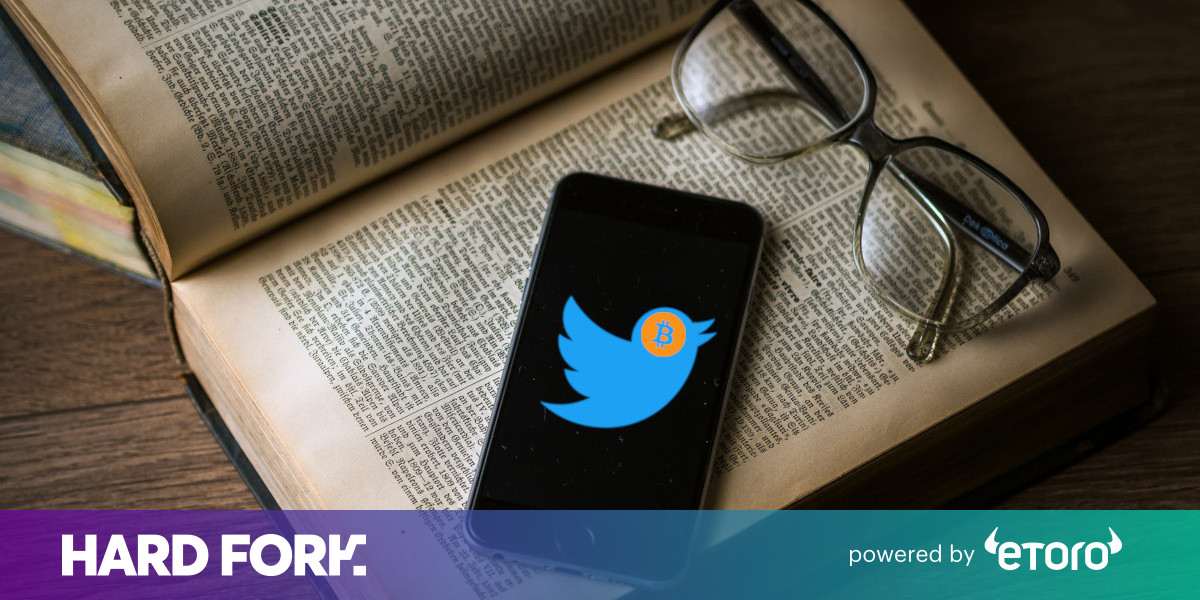 4 cryptocurrency Twitter takes you really need to read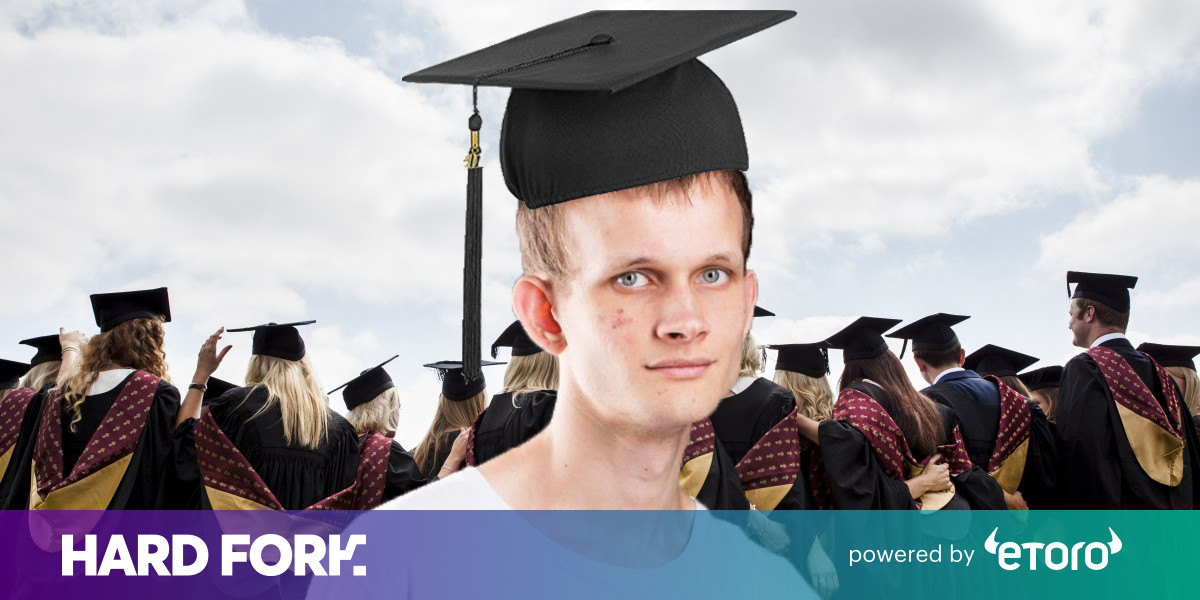 Research: Ethereum's new economic model not 'lucrative enough' to keep it secure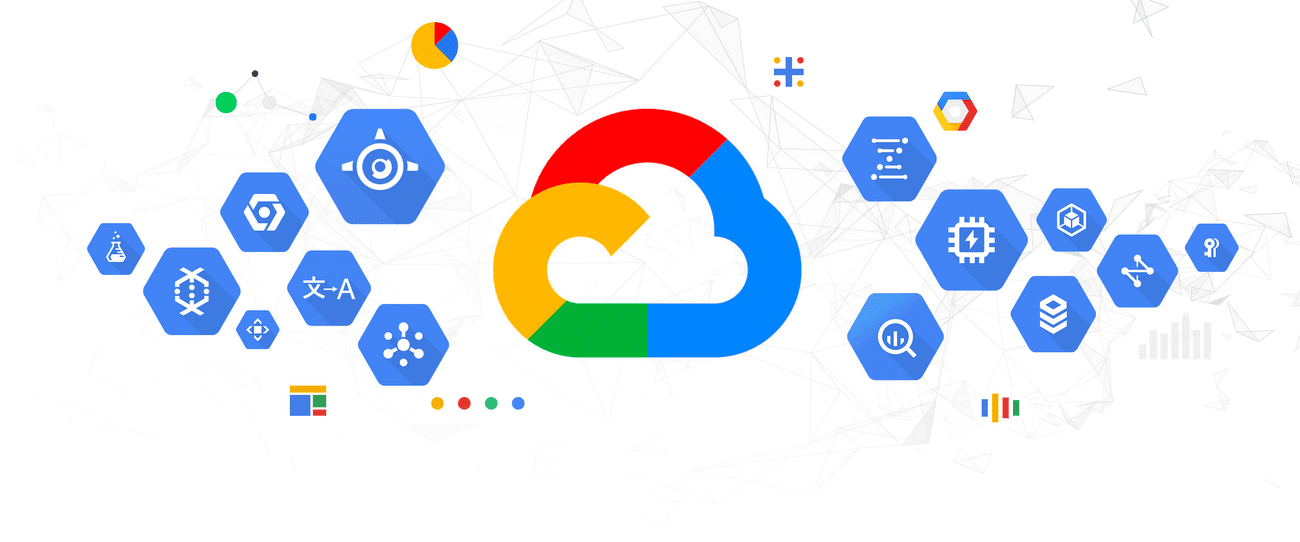 Cloud Covered: What was new with Google Cloud in February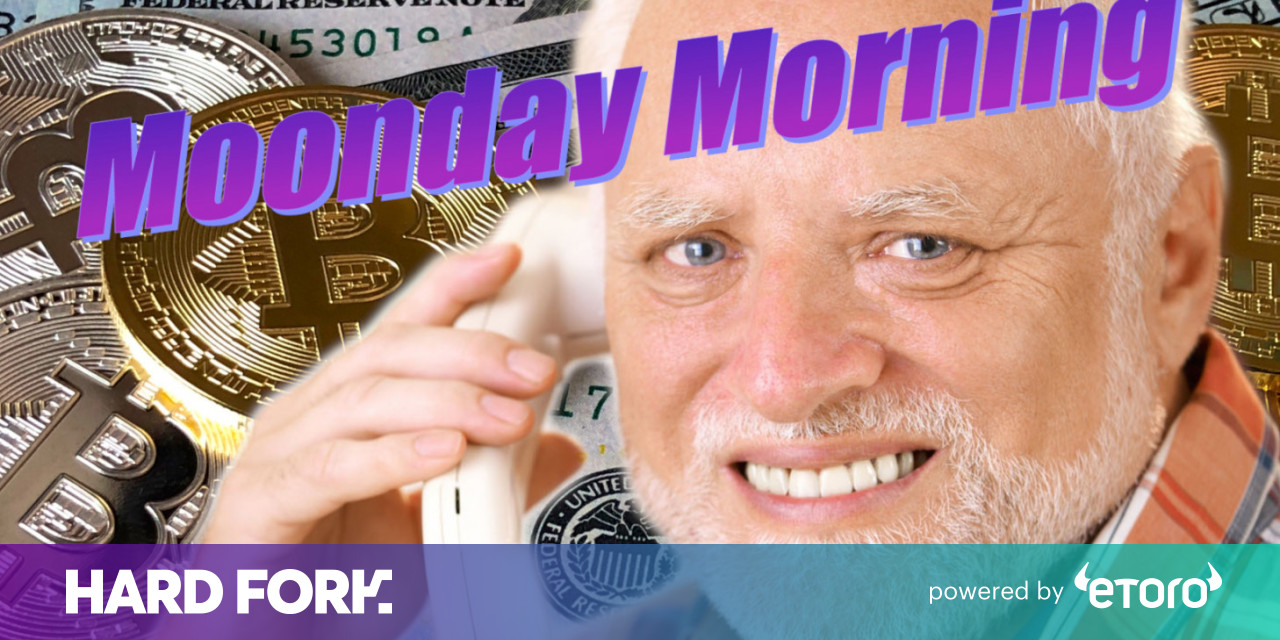 Moonday Morning: Bitcoin dev ordered to prove Craig Wright isn't Satoshi
When Will You Be Able to Use Cryptocurrency to Buy a Pack of Gum?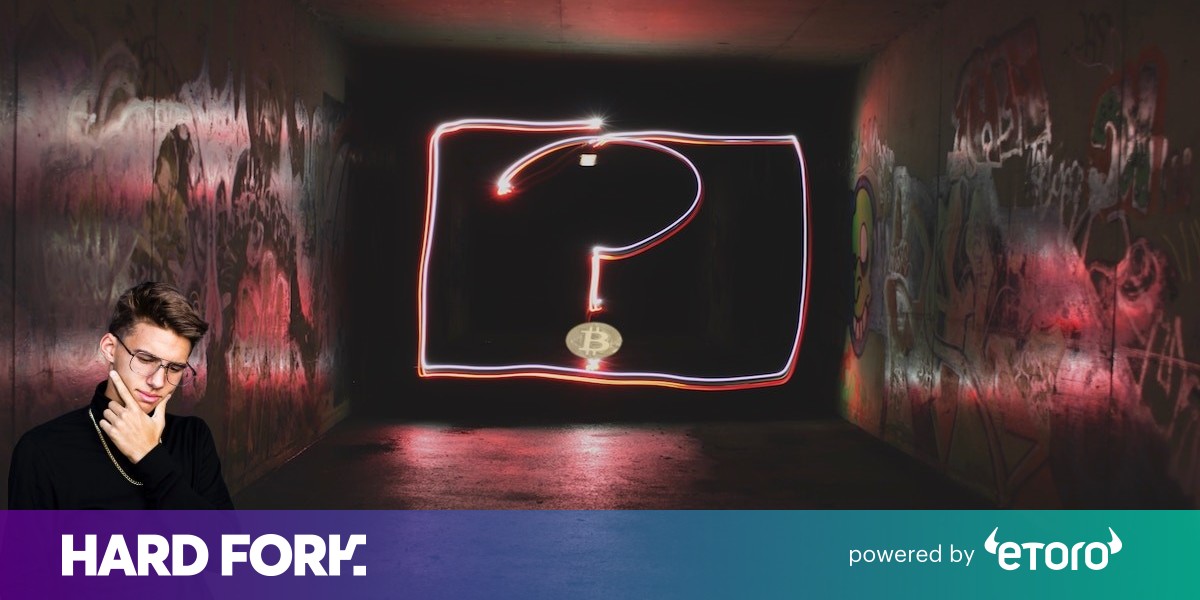 The differences between cryptocurrencies, virtual, and digital currencies
SecBSD: Unix-like Operating System focused on computer security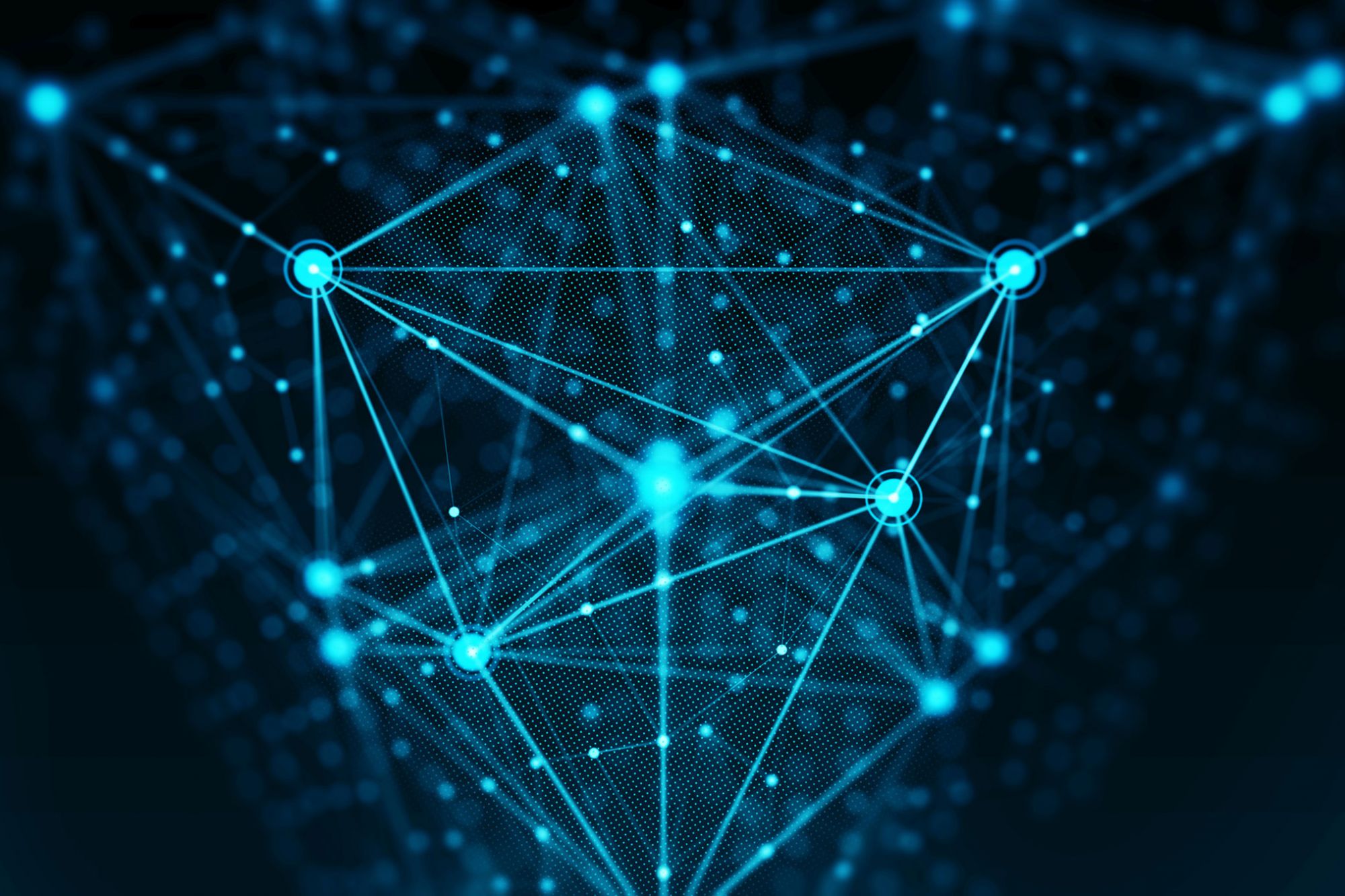 The Most Important Blockchain Organizations You Should Know About
Is the Blockchain Role in Advertising Too Overrated?
Ethereum's Constantinople upgrade: a success – developer and community reaction
Reasons Not to Use Apple
Blockstream Releases Test Code for Bitcoin Tech Upgrade Schnorr
It's 2019, Where Are Bitcoin's Sidechains?
Don't Expect Bitcoin's Supply to Change, Says Core Maintainer Wlad van der Laan
Looking To Invest In A Reliable Store Of Value? Comparing Gold Versus Bitcoin
No.2 cryptocurrency Ethereum faces software 'fork'; lower supply seen